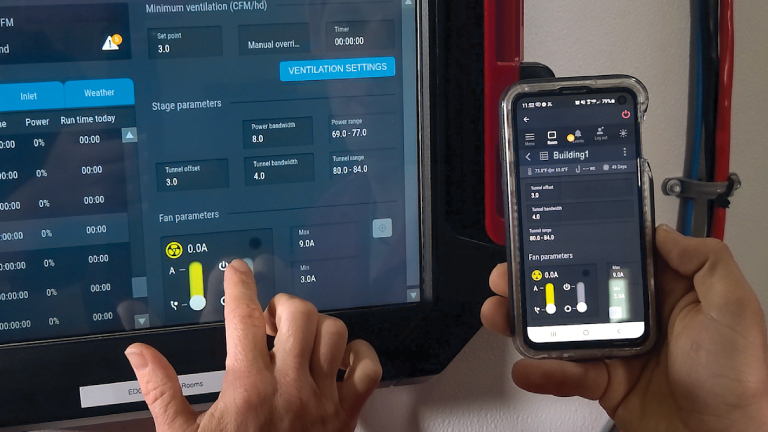 Precise monitoring requires controls that are able to conform to the specific needs of your production facility. AP control systems adapt to your climate and feeding requirements. They feature intuitive, user-friendly operation and construction built to withstand the rigors of the environment.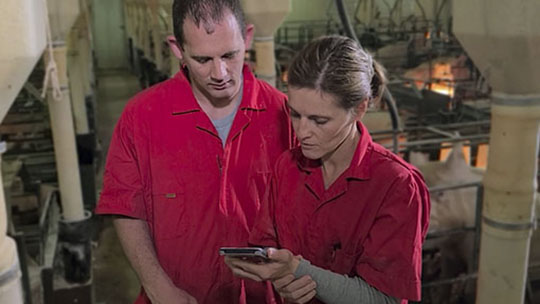 As the global population grows, the need for more efficient swine production solutions becomes increasingly important. With over 30 years of industry experience, AP (Automated Production Systems) is positioned to support this ever growing demand across the globe. AP is committed to delivering comprehensive solutions by providing you with equipment that works as hard as you do.
Filtration Systems
PATHOGEN BARRIER FILTERS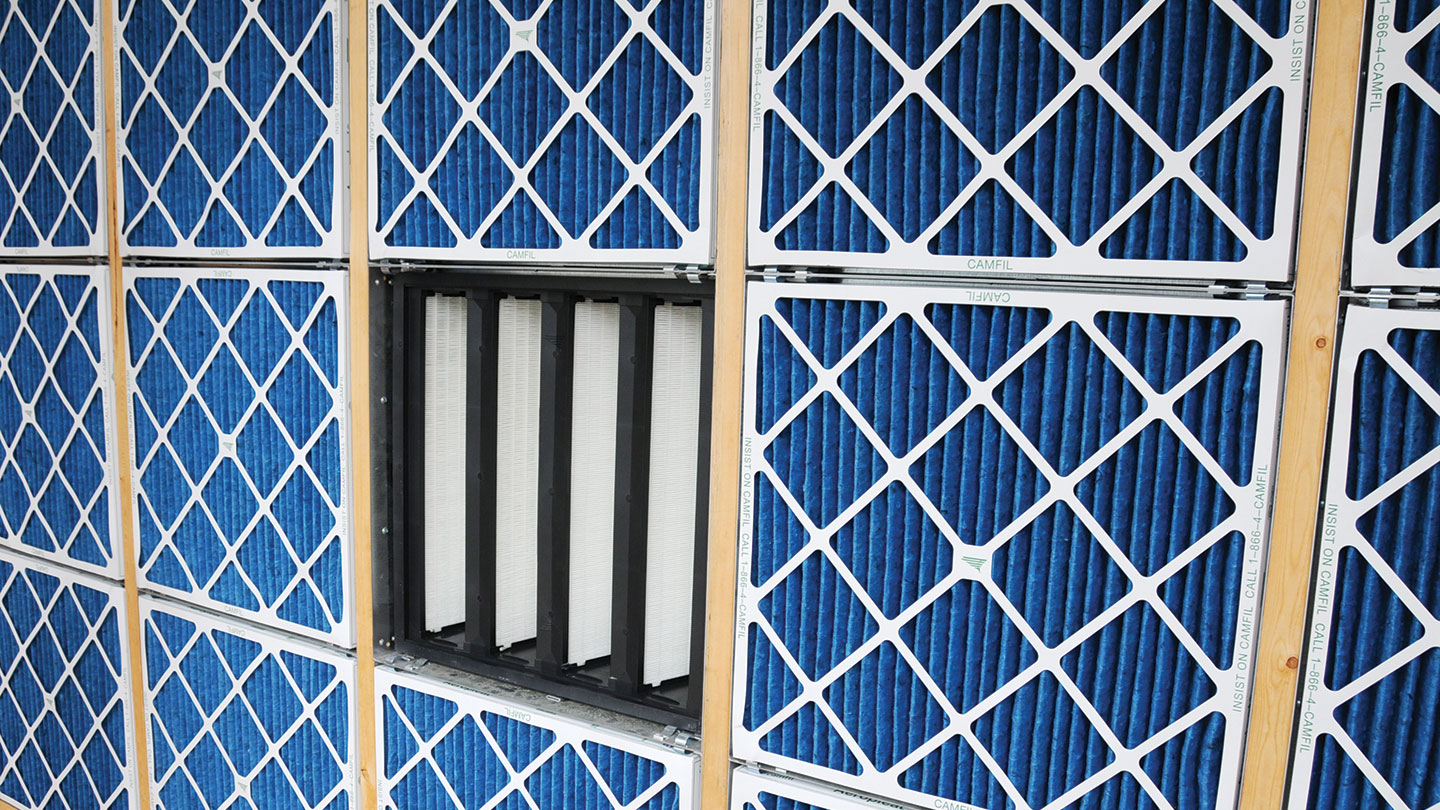 Filtration Systems
PATHOGEN BARRIER FILTERS
Highlights
Camfil Pathogen Barrier filters makes it possible to achieve the highest possible airflow while maintaining filtration efficiency throughout the life of the filter.
Sustained mechanical efficiency of L6 and L9 glass media.
Five times stronger than standard glass media.
Continuous frame mold and seamless gasket to prevent air leakage.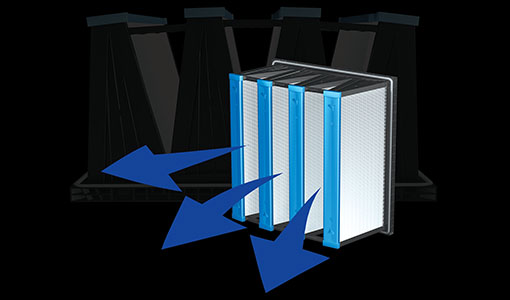 Radial Inlet and Outlet
The unique curved form of the air inlet and outlet provides greater open area and less resistance to air flow, compared to traditional V-shaped filters. 30% more open area on the filter inlet and 60% more open area on the outlet are key components to achieving the highest airflow.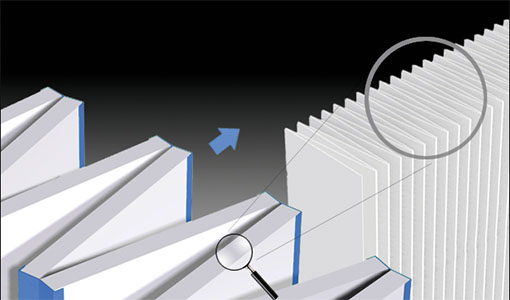 Quality Media
A fine fiber structure and unique height-to-pleat spacing ratio work in conjunction with the radial inlet and outlet to minimize resistance and maximize air flow. The pleat separators ensure stability and provide continual low energy usage performance.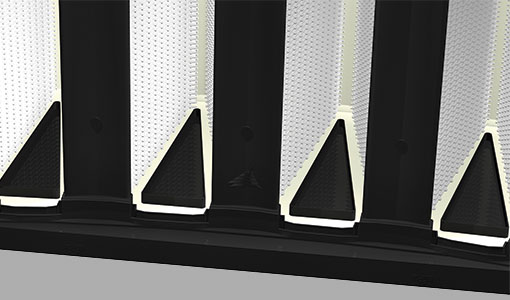 Built-In Prefilter Spacing
Eliminates blockage of airflow and resultant high pressure drop when a prefilter is mounted directly to the face of the filter. While this problem is common in all V-style filters, the problem has been eliminated through advanced design engineering.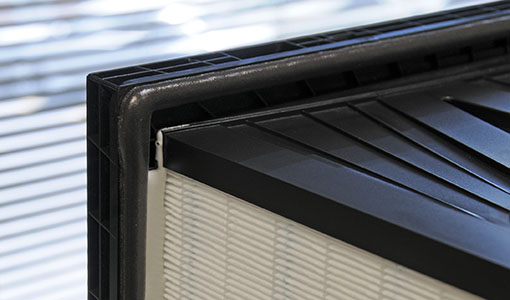 Seamless Gasket
Camfil Pathogen Barrier filters feature a seamless molded gasket to maintain the utmost protection from air leakage and contamination.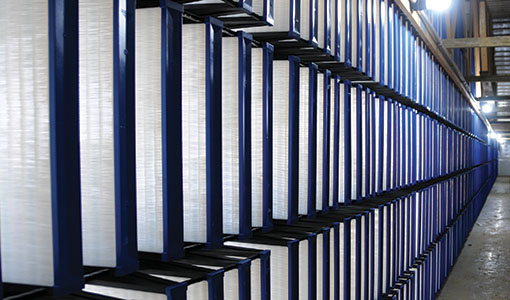 Options
Filter Banks
Pathogen Barrier filters can be assembled in a wall bank configuration for neutral and positive pressure ventilation systems or adapted for use with tunnel and cross ventilated buildings.