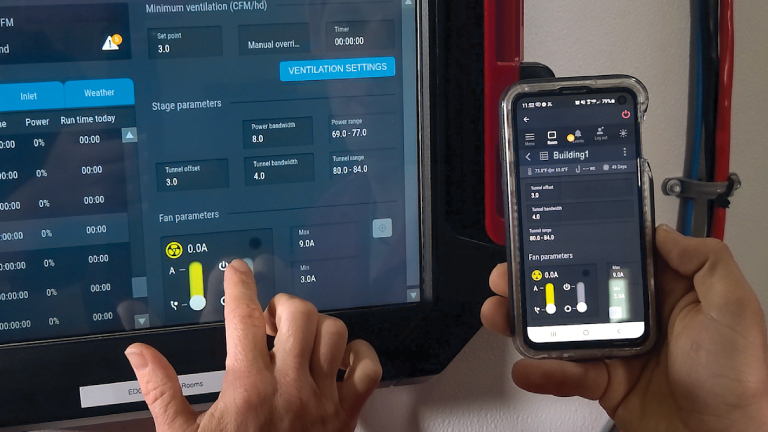 Precise monitoring requires controls that are able to conform to the specific needs of your production facility. AP control systems adapt to your climate and feeding requirements. They feature intuitive, user-friendly operation and construction built to withstand the rigors of the environment.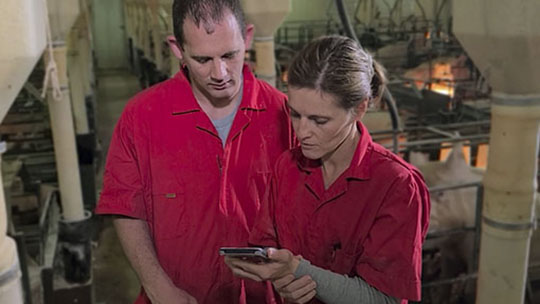 As the global population grows, the need for more efficient swine production solutions becomes increasingly important. With over 30 years of industry experience, AP (Automated Production Systems) is positioned to support this ever growing demand across the globe. AP is committed to delivering comprehensive solutions by providing you with equipment that works as hard as you do.
MC Heaters
HEATING WITH LESS HASSLE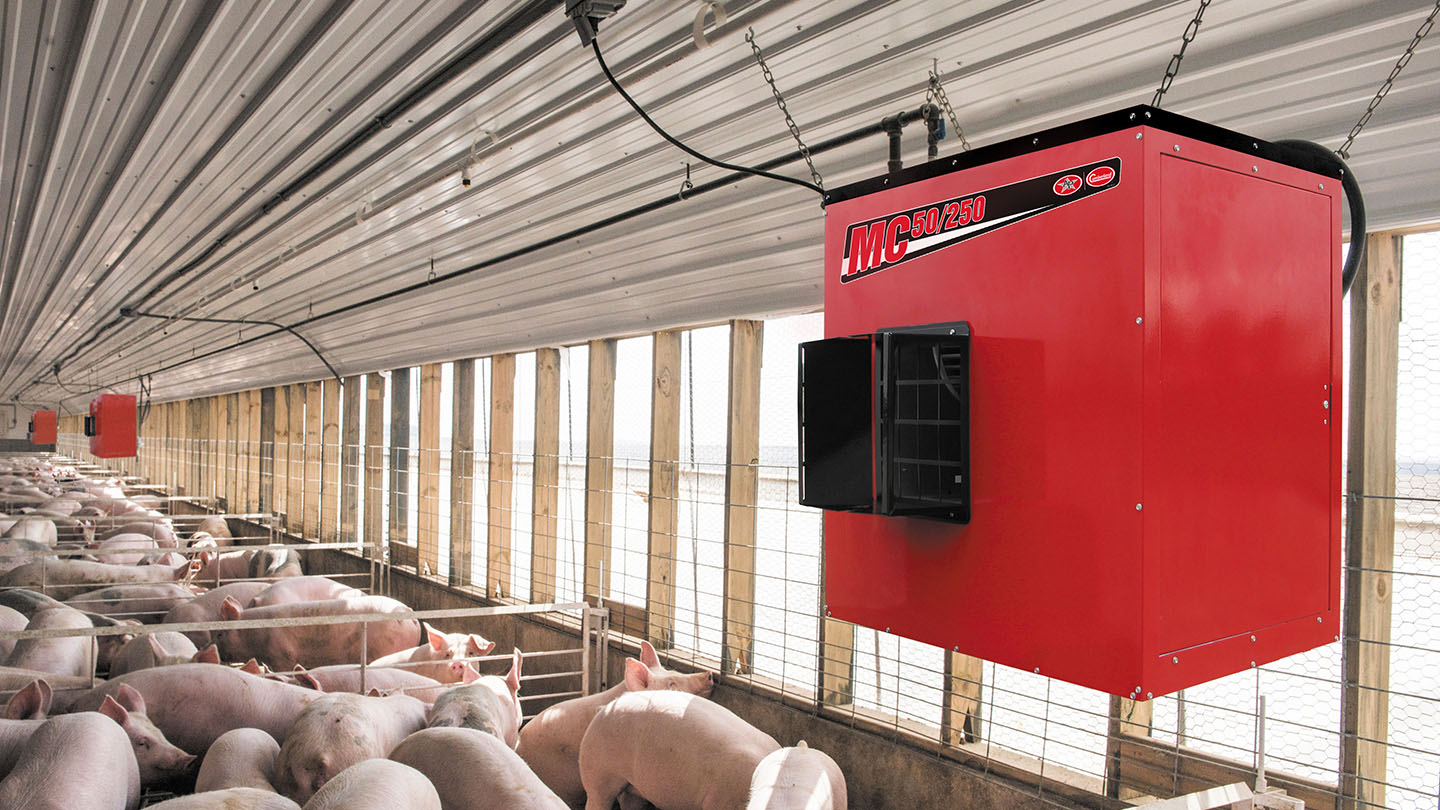 MC Heaters
HEATING WITH LESS HASSLE
Highlights
50,000 to 250,000 BTU models available.
More control, easier access and increased longevity.
Reliable silicon nitride ignitor.
Service entire heater with single 1/4" nut driver.
Three cabinet finish options.
Retrofit or new construction: The MC Heater features built-in smart logic and can work with any control system.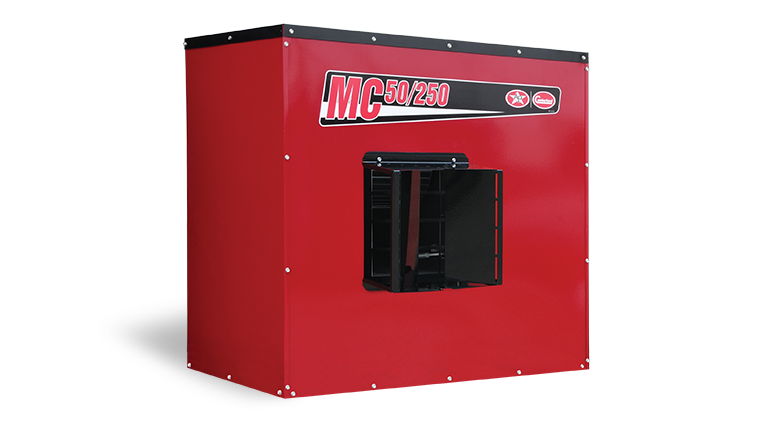 MC 50/250 Heater
The standard On/Off MC 50/250* heater offers manual control over heater output. Various output levels can be easily verified and set with a simple handle adjustment. This heater features a multi-color LED diagnostic system and is available in a galvanized metal , painted galvanized metal, or 304 stainless steel housing.
*PATENT PENDING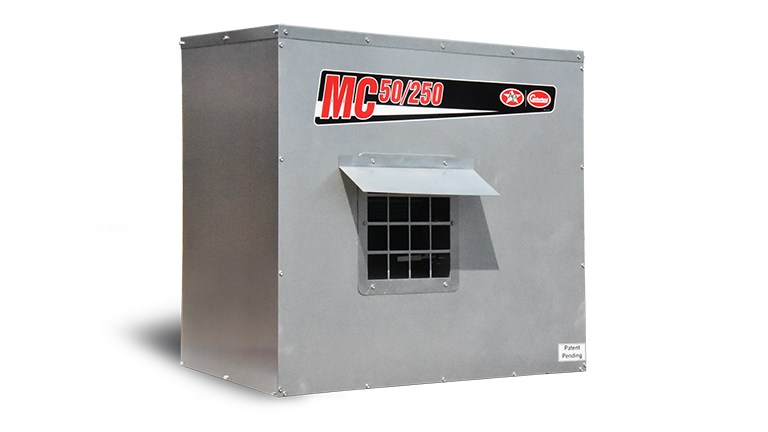 MC 50/250 Lite
The MC 50/250 Lite heater is essentially the same as the standard MC 50/250 model less the hanging kit, cord set, and sediment trap. The MC LIte is available in galvanized only. It uses a different burner control unit and single-piece diverter.