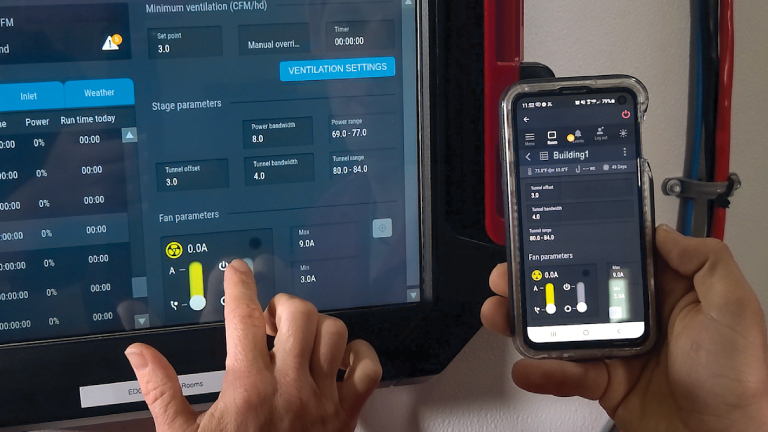 Precise monitoring requires controls that are able to conform to the specific needs of your production facility. AP control systems adapt to your climate and feeding requirements. They feature intuitive, user-friendly operation and construction built to withstand the rigors of the environment.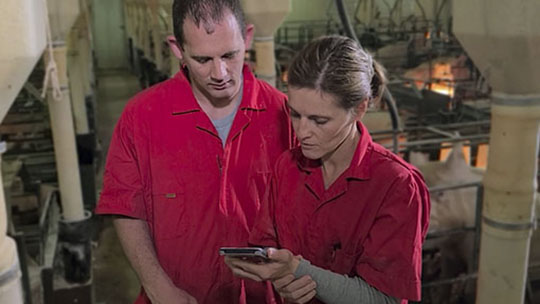 As the global population grows, the need for more efficient swine production solutions becomes increasingly important. With over 30 years of industry experience, AP (Automated Production Systems) is positioned to support this ever growing demand across the globe. AP is committed to delivering comprehensive solutions by providing you with equipment that works as hard as you do.
Smart-IR 2 Feed Sensor
DETECT AND CONTROL FEED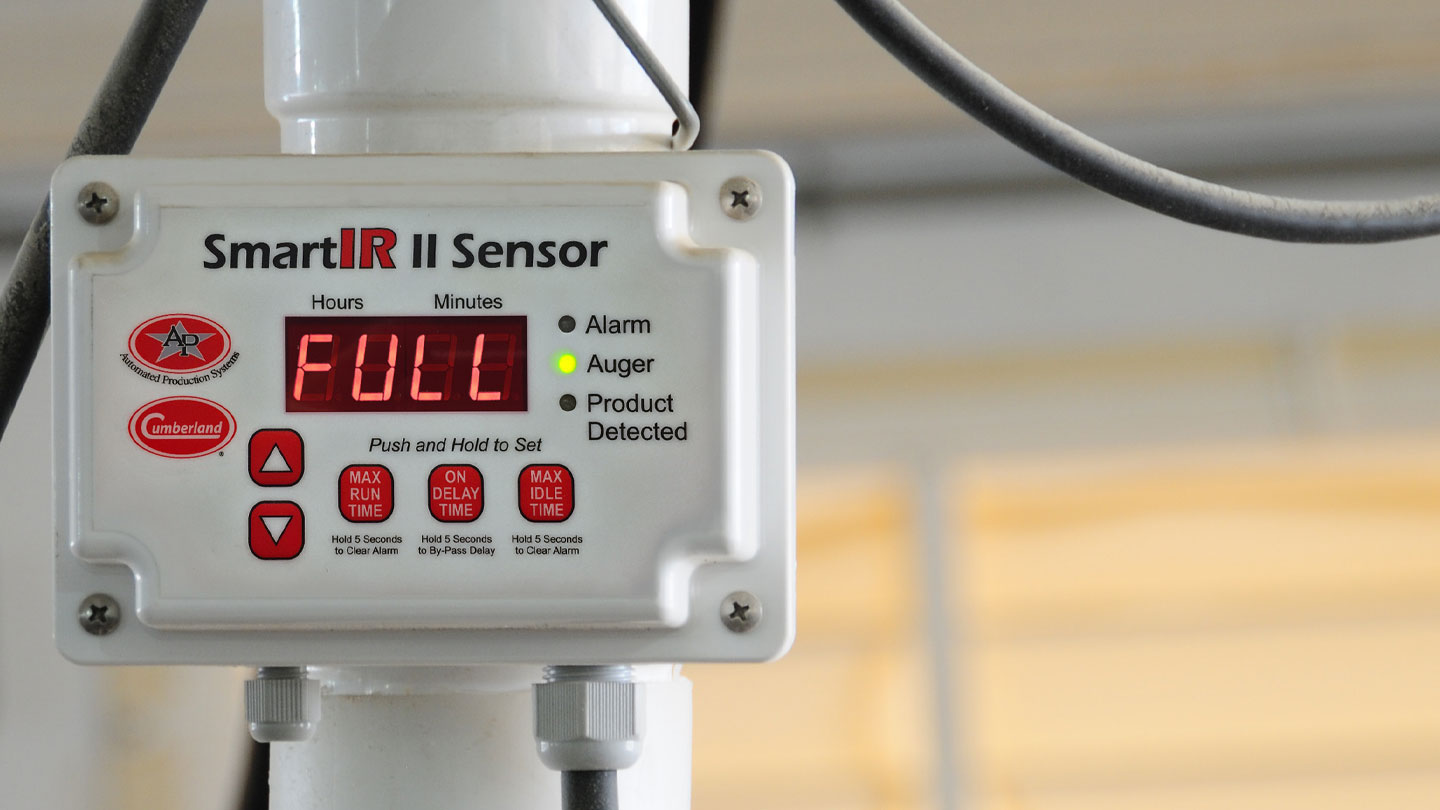 Smart-IR 2 Feed Sensor
DETECT AND CONTROL FEED
Highlights
Utilizes infrared beams to detect feed.
No moving parts or sensitivity adjustments.
Not affected by changes in temperature, humidity, moisture content or feed type.
Easy push button programming.
Adapts to nearly all flexible auger systems.
Maximum run and on delay timers.
Alarm notification of out of feed events.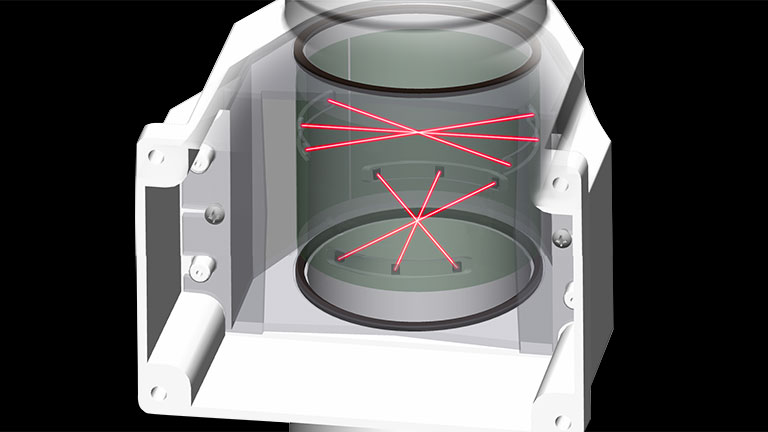 INFRARED RELIABILITY
Six infrared beams must be simultaneously interrupted by feed to deactivate the switch.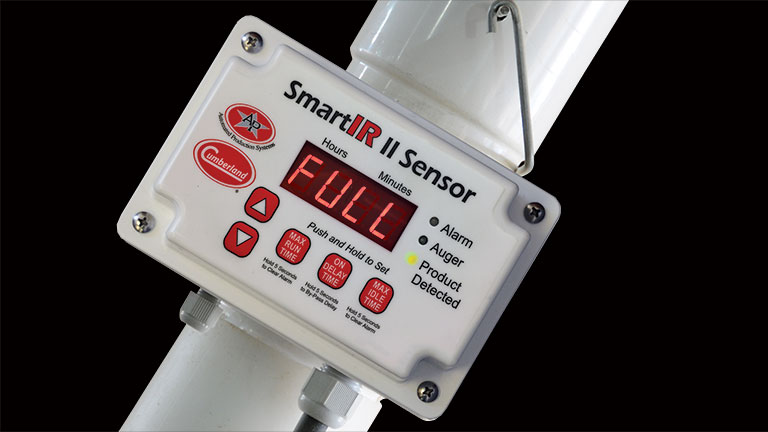 Flexible Installation
Smart-IR II installation is simple and flexible. It even works at an angle, providing reliable feed sensing to keep feed lines operating correctly.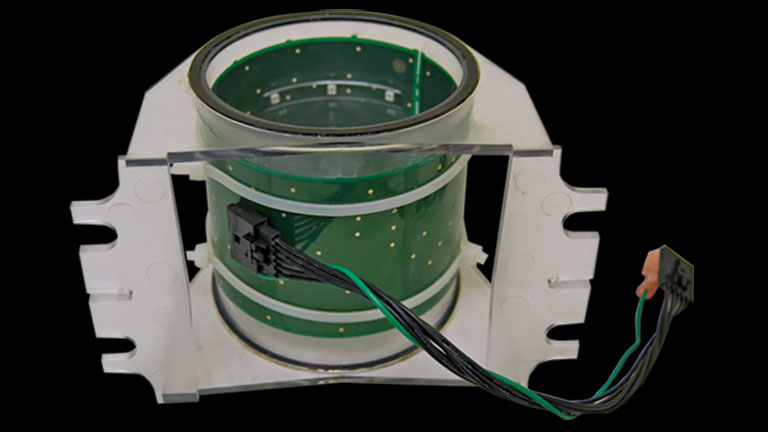 DURABLE CONSTRUCTION
The Smart-IR II feed sensor insert is designed for performance and serviceability. The durable, clear housing serves as a protective lens, shielding the infrared transmitters and receivers from feed, dust and moisture.