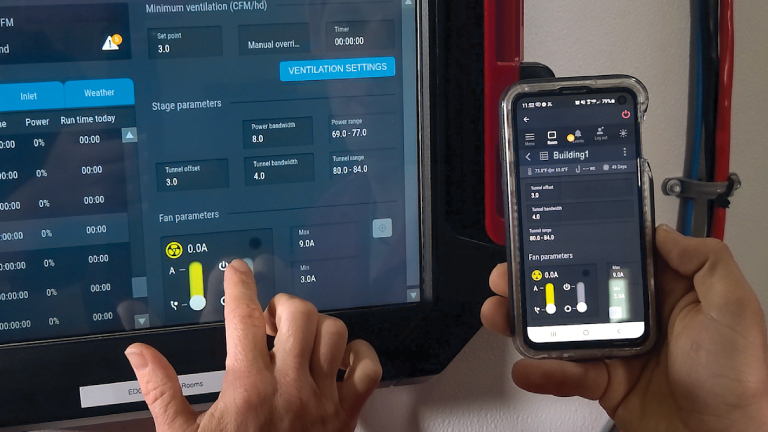 Precise monitoring requires controls that are able to conform to the specific needs of your production facility. AP control systems adapt to your climate and feeding requirements. They feature intuitive, user-friendly operation and construction built to withstand the rigors of the environment.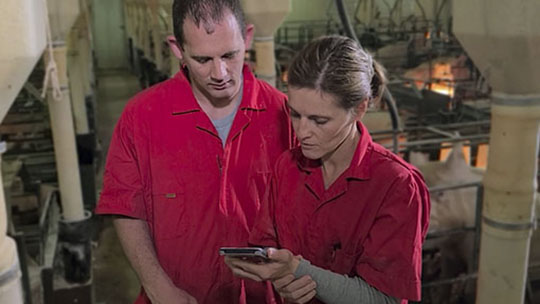 As the global population grows, the need for more efficient swine production solutions becomes increasingly important. With over 30 years of industry experience, AP (Automated Production Systems) is positioned to support this ever growing demand across the globe. AP is committed to delivering comprehensive solutions by providing you with equipment that works as hard as you do.
Sure-Flo
Uniform Feed Flow
Available for 16" to 22" hoppers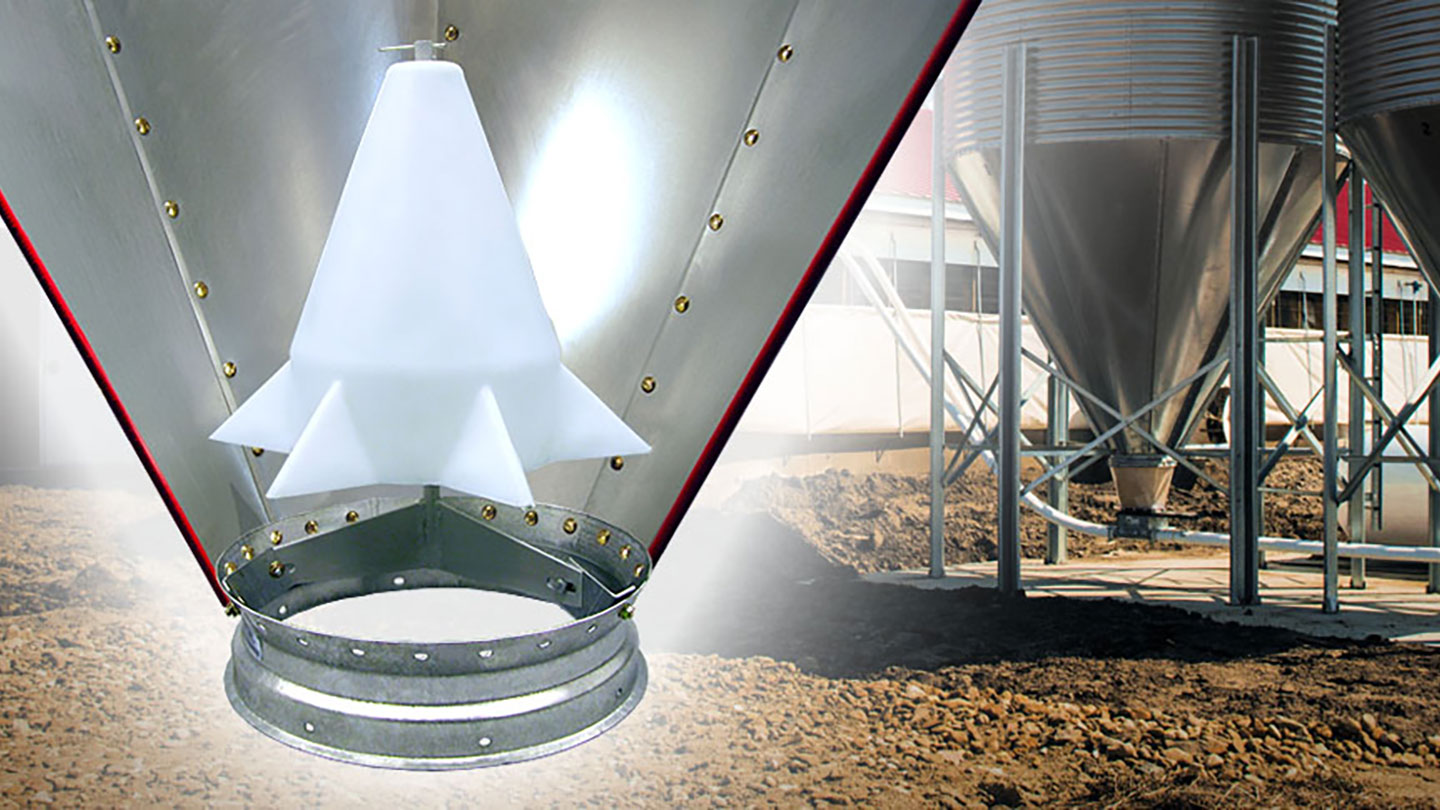 Sure-Flo
Uniform Feed Flow
Available for 16" to 22" hoppers
Highlights
Reduces feed bridging.
First feed in is first feed out.
Reduces feed separation.
Easy to install.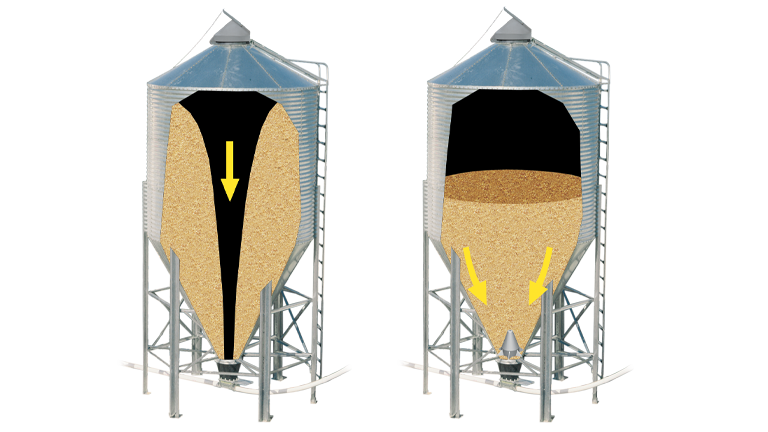 FIRST FEED IN, FIRST FEED OUT
Sure-Flo creates a first-in, first-out feed flow by directing feed down the hopper of the bin rather than down the center.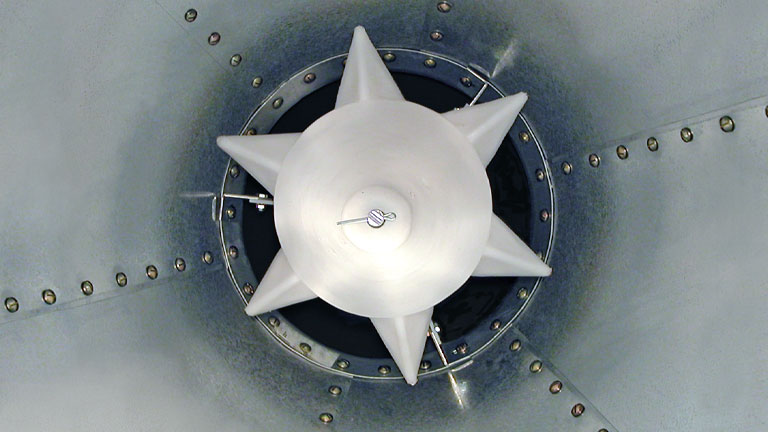 EFFICIENT AND GENTLE FEED MOVEMENT
The pivotal movement of the heavy-walled molded cone gently promotes flow as feed passes. It reduces feed separation and counters bridging.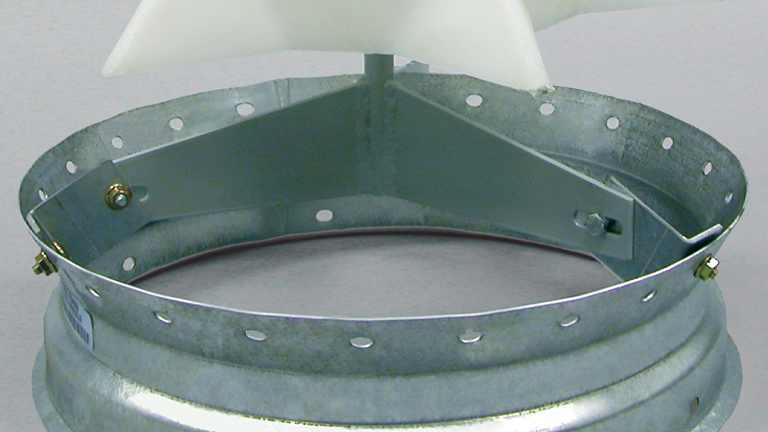 EASY INSTALLATION
The Sure-Flo support bracket quickly bolts to the hopper collar of new or existing feed bins.