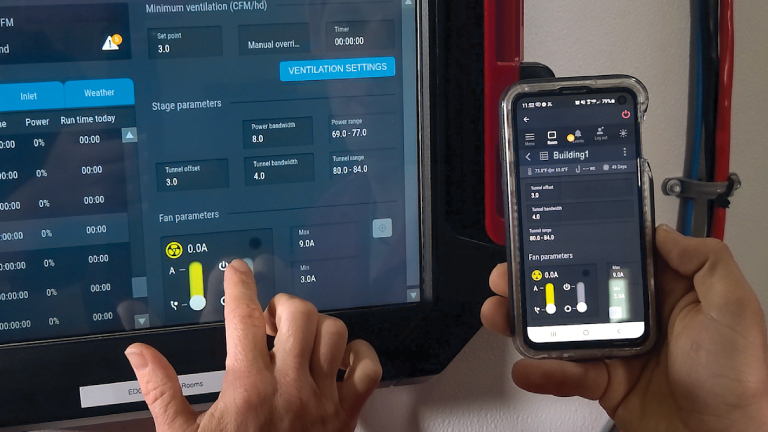 Precise monitoring requires controls that are able to conform to the specific needs of your production facility. AP control systems adapt to your climate and feeding requirements. They feature intuitive, user-friendly operation and construction built to withstand the rigors of the environment.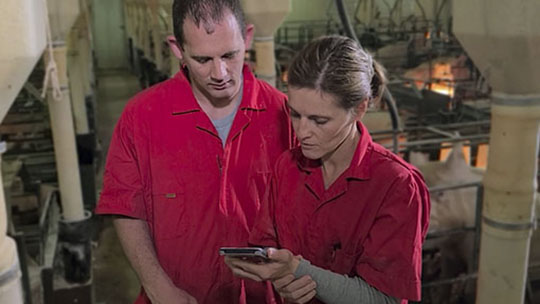 As the global population grows, the need for more efficient swine production solutions becomes increasingly important. With over 30 years of industry experience, AP (Automated Production Systems) is positioned to support this ever growing demand across the globe. AP is committed to delivering comprehensive solutions by providing you with equipment that works as hard as you do.
Super Saver™ Heaters
SUPER ON PERFORMANCE AND FUEL SAVINGS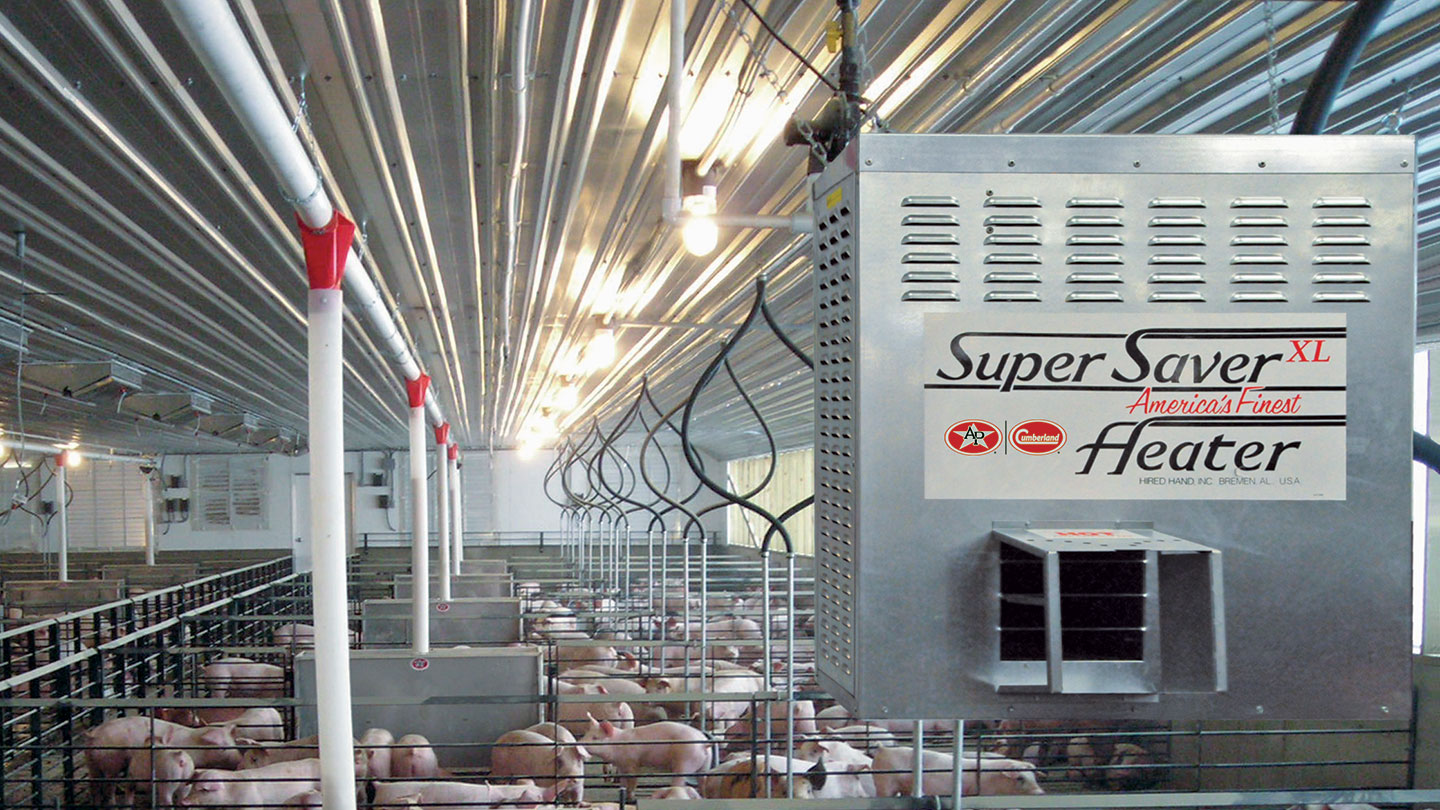 Super Saver™ Heaters
SUPER ON PERFORMANCE AND FUEL SAVINGS
Highlights
250,000 BTU pilot light model features a manual modulating valve (150,000 - 250,000 BTU).
Choose from hot surface and direct spark models available in natural gas or liquid propane.
Diagnostic lights for troubleshooting.
1/3 HP totally enclosed thermally-protected motor with sealed bearings.
1/10 HP motors on all 75,000 BTU models.
Back-up safety sail switch.
High limit safety switch (manual reset).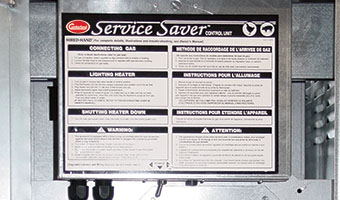 Service Saver
Easy to Service
The Service Saver enclosed electrical control unit is sealed from debris, such as dust and moisture. The control unit and blower motor are accessible through a side door for easy field service.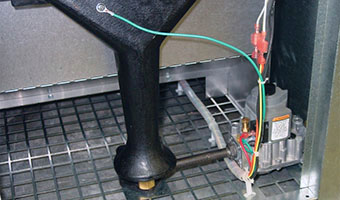 Electronic HSI Ignition
The electronic HSI ignition is standard on all models. The heating chamber is made of high temperature aluminized steel for superior rust protection. The cast iron burner is enamel dipped to eliminate dust adhesion and rust. The air intake surround increases combustion and heat change efficiency. Hot Surface and Direct Spark Models are available in 75,000 to 250,000 BTU's. They have a high temp aluminized steel burn chamber, side swing doors for easy access and maintenance. Diagnostic lights for troubleshooting ease. And a standard adjustable "Y" heat deflector.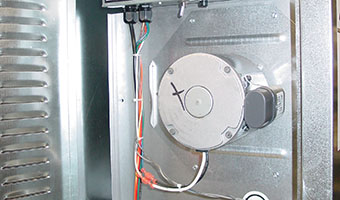 Protected Motor
The 1/3 hp motor on the Super Saver XL is totally enclosed and thermally protected with sealed bearings. It is designed with a back-up safety sail switch and high limit safety switch with a manual reset.