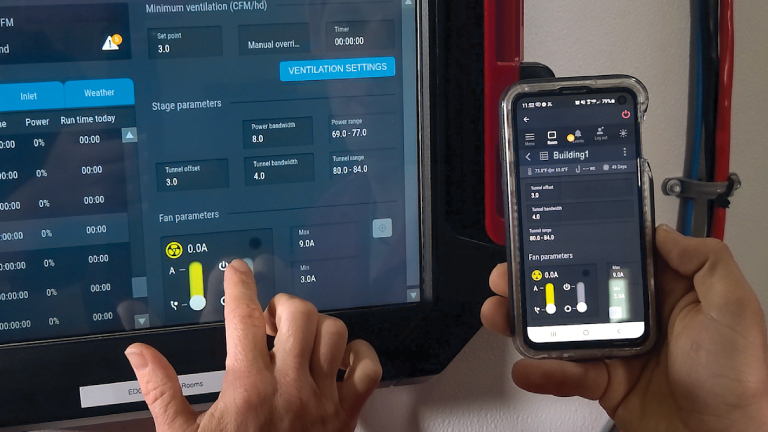 Precise monitoring requires controls that are able to conform to the specific needs of your production facility. AP control systems adapt to your climate and feeding requirements. They feature intuitive, user-friendly operation and construction built to withstand the rigors of the environment.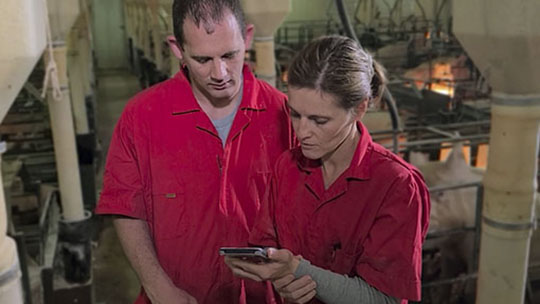 As the global population grows, the need for more efficient swine production solutions becomes increasingly important. With over 30 years of industry experience, AP (Automated Production Systems) is positioned to support this ever growing demand across the globe. AP is committed to delivering comprehensive solutions by providing you with equipment that works as hard as you do.
Farrowing Drop Feeders
SAVE TIME, FEED AND MONEY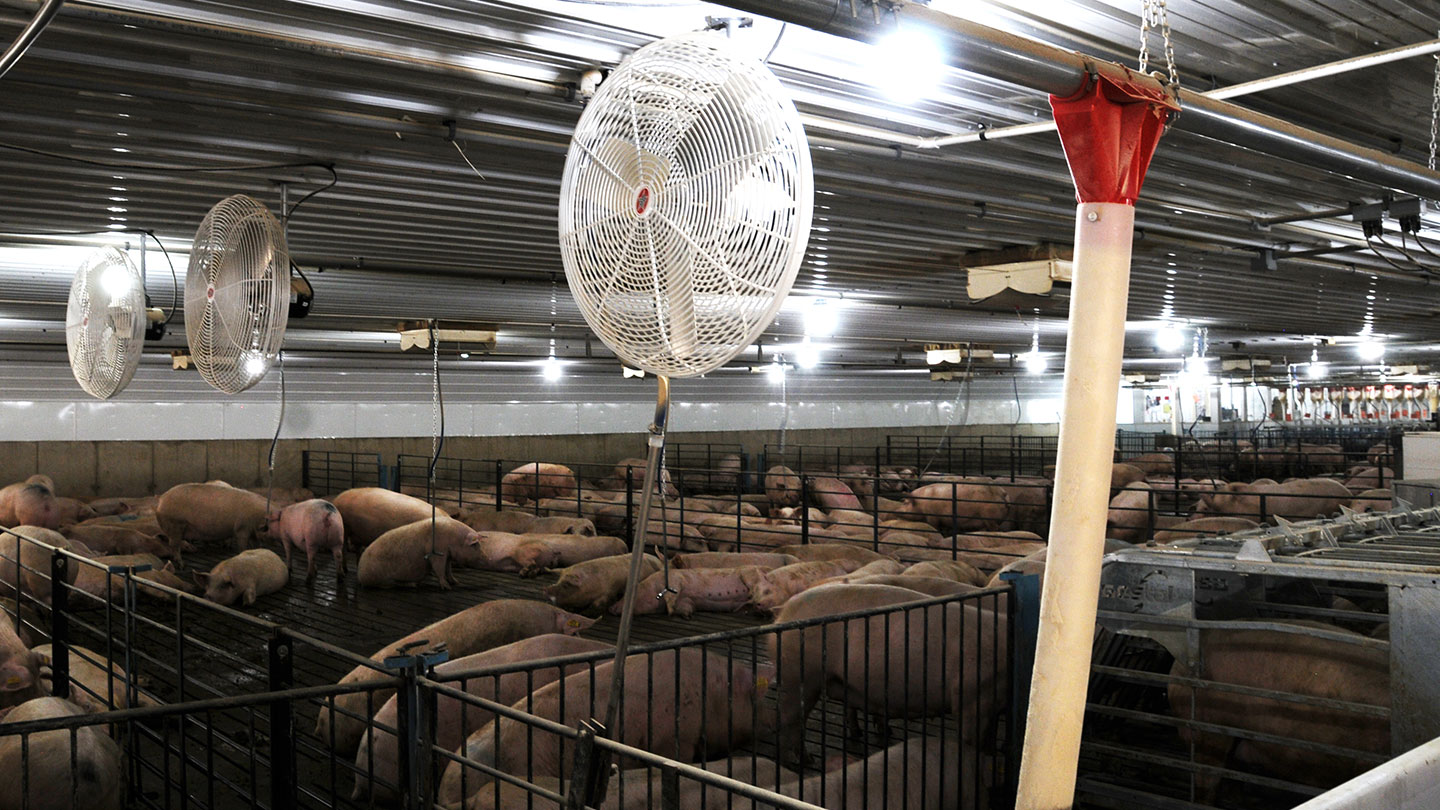 Farrowing Drop Feeders
SAVE TIME, FEED AND MONEY
Highlights
Feed farrowing sows individually according to condition, and eliminate the need for high-labor hand-feeding.
Individual slide shut-off.
Flexible movement.
Spring loaded discharge cup.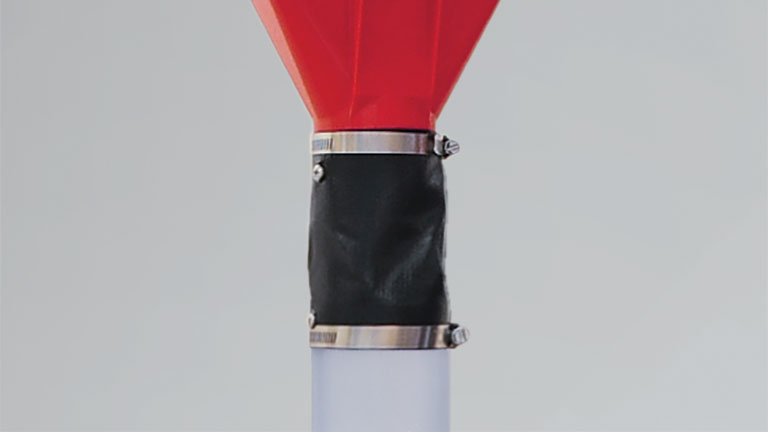 Flexible Movement
Flexible sock allows movement in any direction.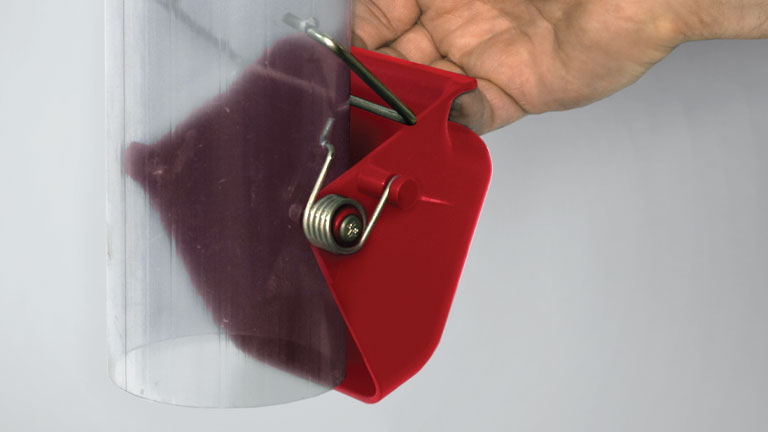 Spring-Loaded Discharge Cups
AP's Farrowing Drop Cup is constructed of corrosion-resistant plastic for improved life with rounded edges for operator safety. The cup is spring-loaded to remain closed when not retained in the open position with a retention clip.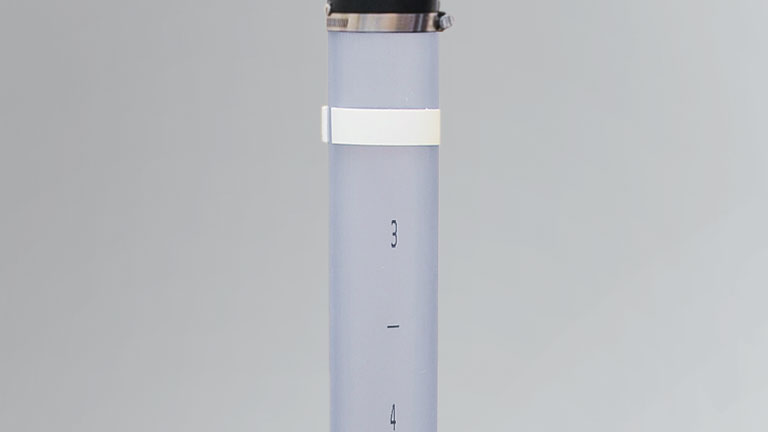 Measured Feed Marks on Tube
Capacity markings on the clear feed tube show how much feed is dropped. An adjustable sliding band on the tube can be moved to record the amount of feed previously dropped.