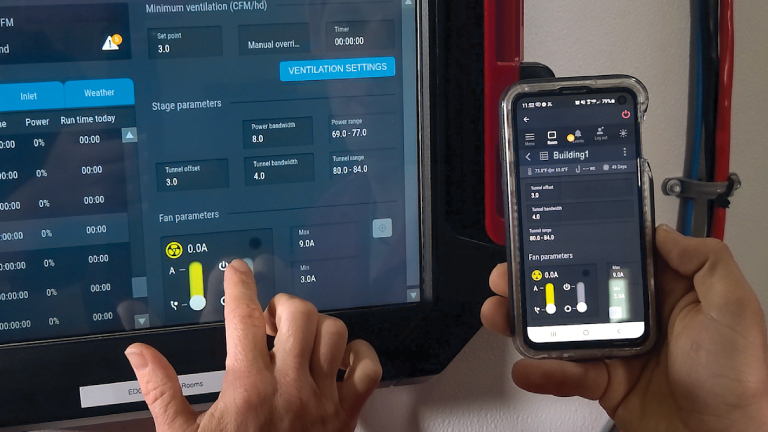 Precise monitoring requires controls that are able to conform to the specific needs of your production facility. AP control systems adapt to your climate and feeding requirements. They feature intuitive, user-friendly operation and construction built to withstand the rigors of the environment.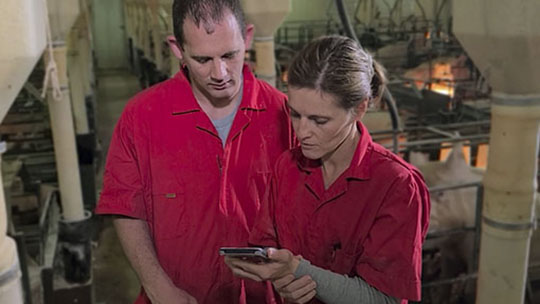 As the global population grows, the need for more efficient swine production solutions becomes increasingly important. With over 30 years of industry experience, AP (Automated Production Systems) is positioned to support this ever growing demand across the globe. AP is committed to delivering comprehensive solutions by providing you with equipment that works as hard as you do.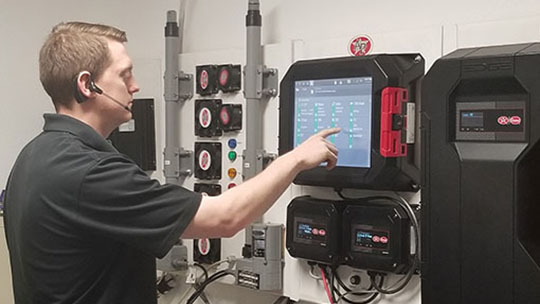 Honest Support
AP can help you get the most from your equipment and professionally train your team. Schedule an AP Tech to come to your door for training, troubleshooting and on-site audits.
AP Services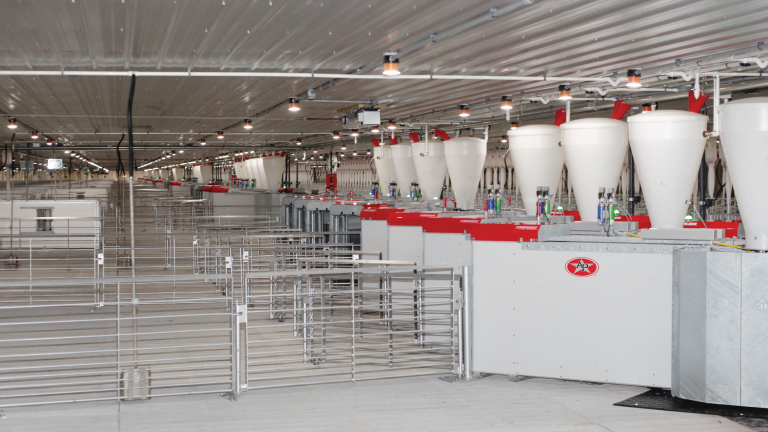 Lasting Value
ELECTRONIC SOW FEEDING
AP customers know real value is determined over years. It's durability, higher safety, easier service and less labor. It's getting back up and running fast when something isn't quite right. Lasting value isn't found at the end of a quote. But, with AP, you will see it in your bottom line.
More Videos