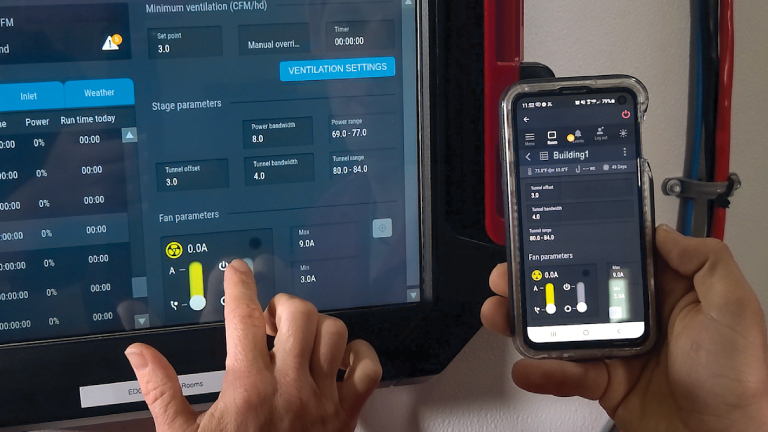 Precise monitoring requires controls that are able to conform to the specific needs of your production facility. AP control systems adapt to your climate and feeding requirements. They feature intuitive, user-friendly operation and construction built to withstand the rigors of the environment.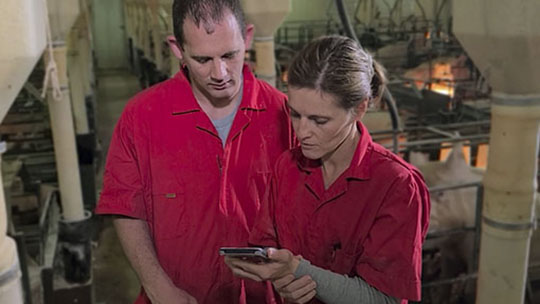 As the global population grows, the need for more efficient swine production solutions becomes increasingly important. With over 30 years of industry experience, AP (Automated Production Systems) is positioned to support this ever growing demand across the globe. AP is committed to delivering comprehensive solutions by providing you with equipment that works as hard as you do.
Feed-Link 2
SAFE & ACCURATE REAL-TIME DATA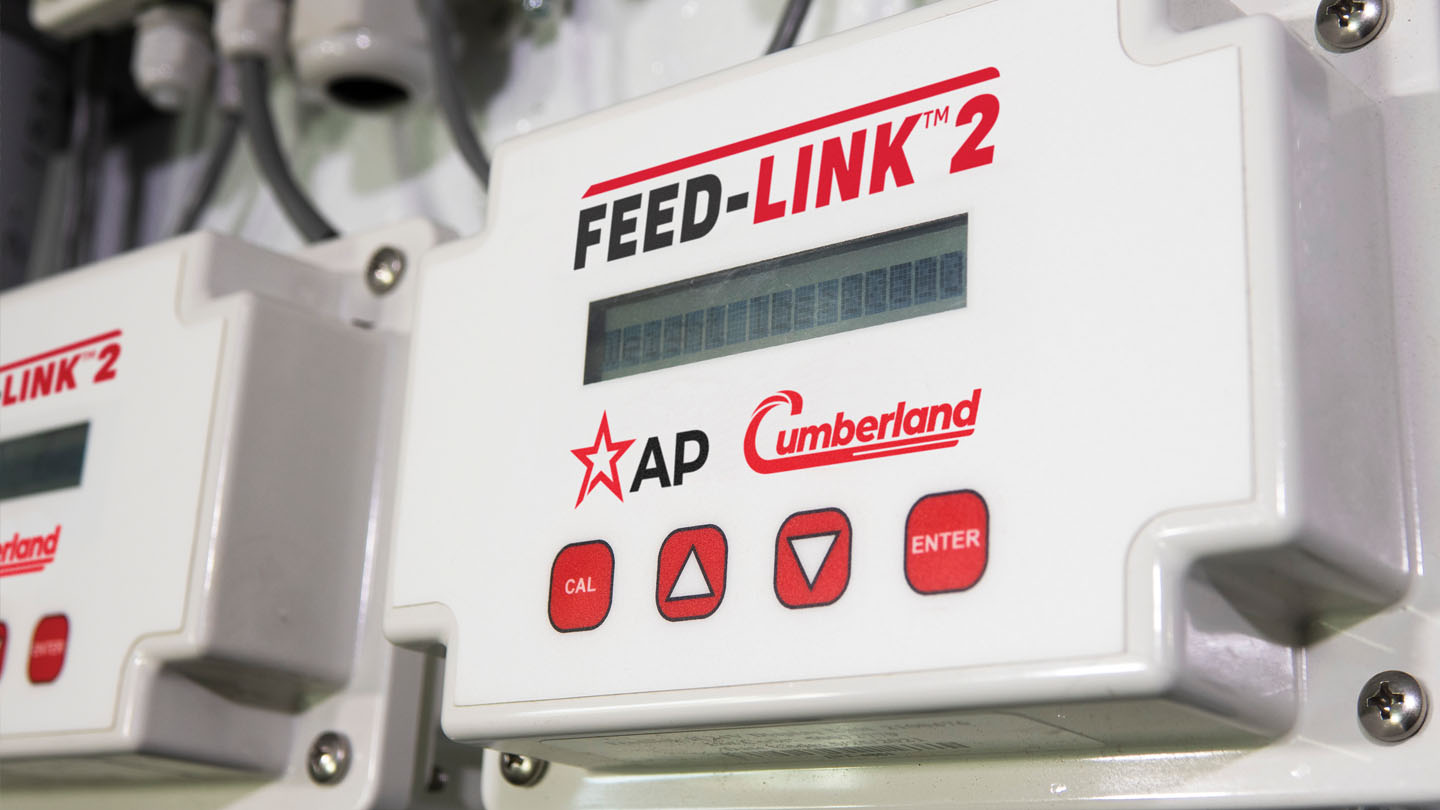 Feed-Link 2
SAFE & ACCURATE REAL-TIME DATA
Highlights
Eliminate the risk of climbing bins to check feed levels.
On-site feed inventory can be monitored and managed at the site or remotely.
Cost-effective and easily adapted to new or existing facilities.
Provides accurate real-time feed inventory and consumption data.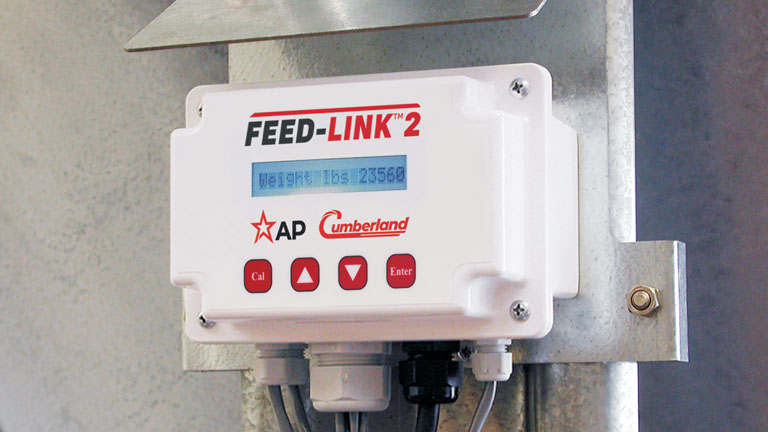 Flexible Installation
The Feed-Link™ display unit may be mounted either on the bin or inside the house (up to 100 feet away.) It serves as the interface to perform a simple calibration procedure after the system has been installed. Set the digital display to show pounds, kilograms or percentage of full.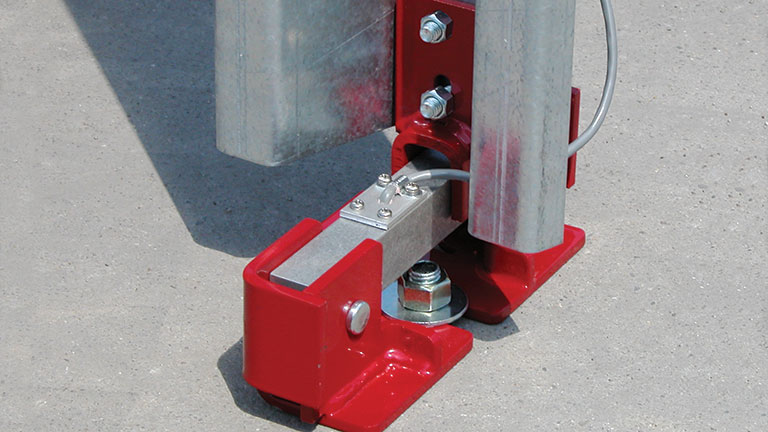 Standard or High capacity
Load Cells
The rugged load cell assemblies are specifically designed for the harsh environment of a swine facility and adapt easily to most feed bins. A standard unit for up to 8,000 lbs. (3629 kg) per bin leg or a high capacity model rated at up to 12,000 lbs. (5443 kg) per bin leg are available. The compact design of the load cell assemblies only increases the overall height of the feed bin by approximately three inches (8 cm).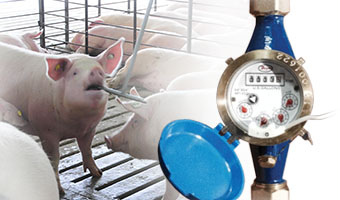 Water Consumption Monitoring
Each display unit has an input for a water pulse meter, allowing water consumption to be monitored using the Feed-Link™ software. The water consumption data is collected and stored for a rolling 24-hour period.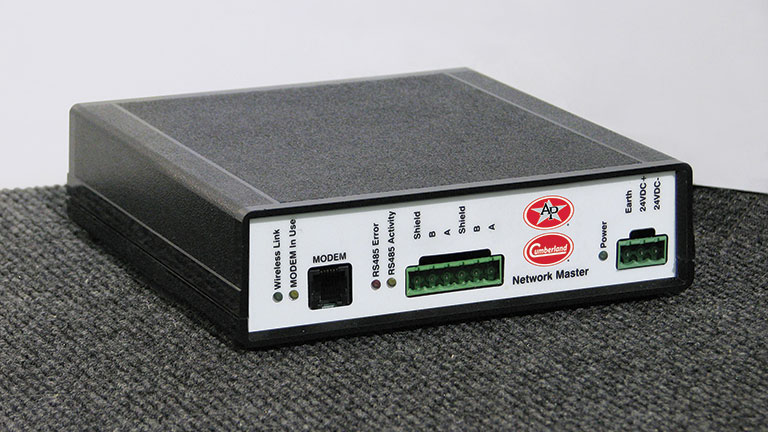 Network Master 2
OPTIONAL
Monitor vital aspects of your production operation including temperature, water units, feed consumption and inventory. Stay informed with daily status reports and text or email notifications.
Learn More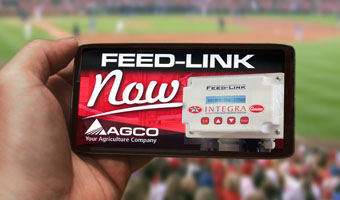 Feed-Link Now App
Download the Feed-Link Now app, available in the Apple App Store, Google Play Store, or FeedLink-Online.