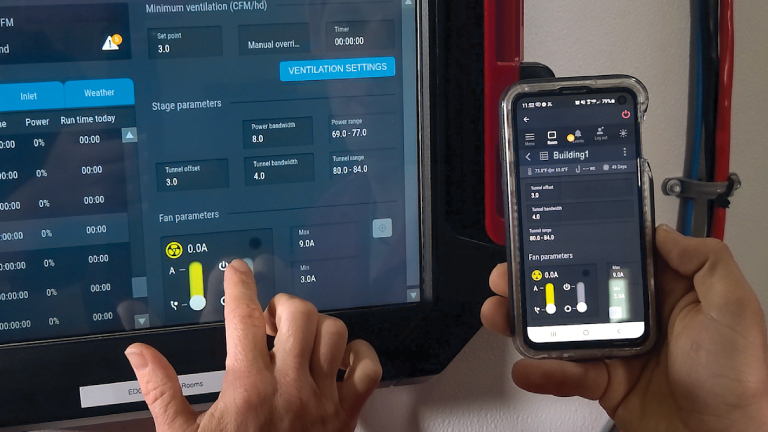 Precise monitoring requires controls that are able to conform to the specific needs of your production facility. AP control systems adapt to your climate and feeding requirements. They feature intuitive, user-friendly operation and construction built to withstand the rigors of the environment.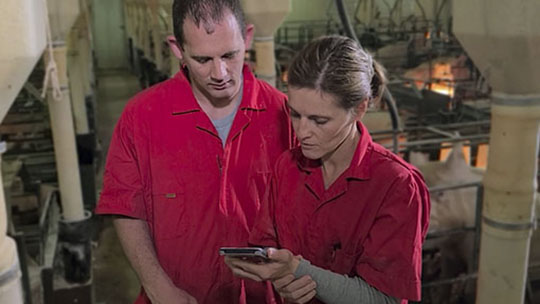 As the global population grows, the need for more efficient swine production solutions becomes increasingly important. With over 30 years of industry experience, AP (Automated Production Systems) is positioned to support this ever growing demand across the globe. AP is committed to delivering comprehensive solutions by providing you with equipment that works as hard as you do.
Careers
AGCO's core values guide us in how we conduct ourselves—personally and professionally. In this ever-changing world of agriculture, our core values are constant. Our values underlie our work, how we interact with each other and which strategies we employ to fulfill our mission. Our core values are the practices we use every day, in everything we do.
ACCOUNTABILITY
We will take responsibility for our area of influence as if this were our enterprise. We will commit to excellence.
INTEGRITY
We will walk the talk. We will be committed to a consistent, honest and reliable way of action.
RESPECT
We appreciate other individuals with their own cultural identities. We embrace differences.
TRANSPARENCY
We will provide the full information required. We will communicate openly and sincerely. We appreciate feedback.