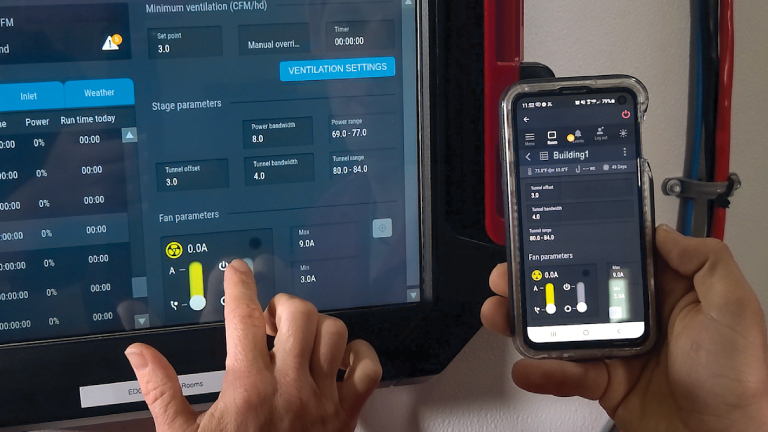 Precise monitoring requires controls that are able to conform to the specific needs of your production facility. AP control systems adapt to your climate and feeding requirements. They feature intuitive, user-friendly operation and construction built to withstand the rigors of the environment.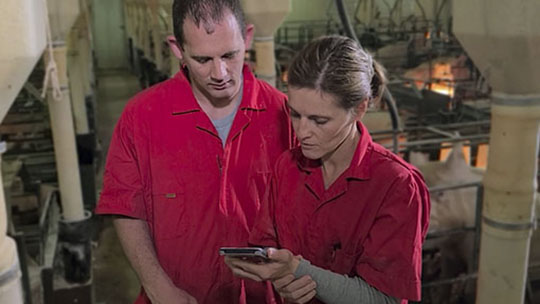 As the global population grows, the need for more efficient swine production solutions becomes increasingly important. With over 30 years of industry experience, AP (Automated Production Systems) is positioned to support this ever growing demand across the globe. AP is committed to delivering comprehensive solutions by providing you with equipment that works as hard as you do.
Gestation Sow Feeder
PRECISE FEEDING IN GROUP SOW HOUSING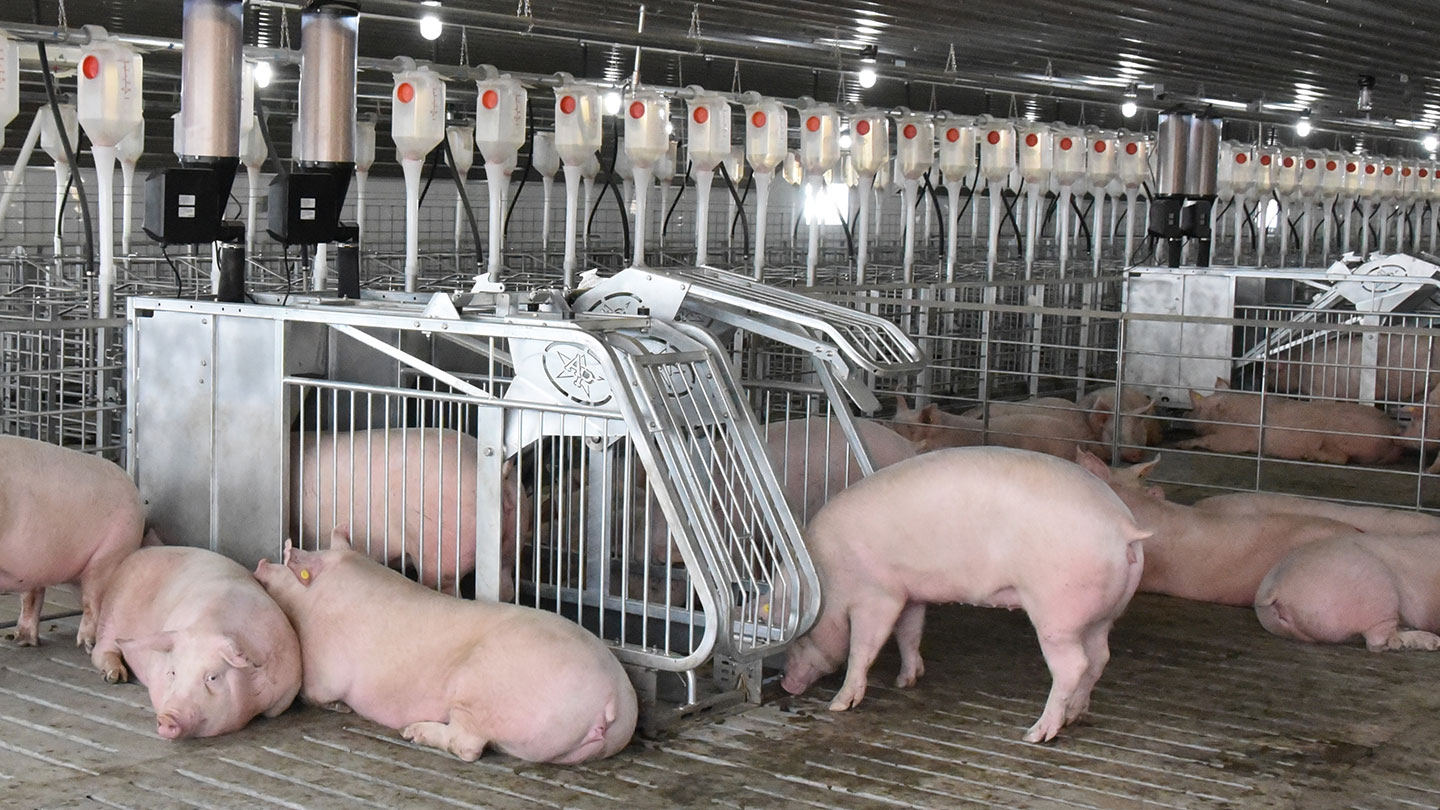 Gestation Sow Feeder
PRECISE FEEDING IN GROUP SOW HOUSING
Highlights
Combine the functionality of free access stalls with the accuracy of RFID sow feeding to provide a simple, accurate system to feed sows in pen gestation individually.
Individual animal nutrition and welfare.
Radio frequency identification (RFID) tag.
Flexible modular design.
Edge connect capable.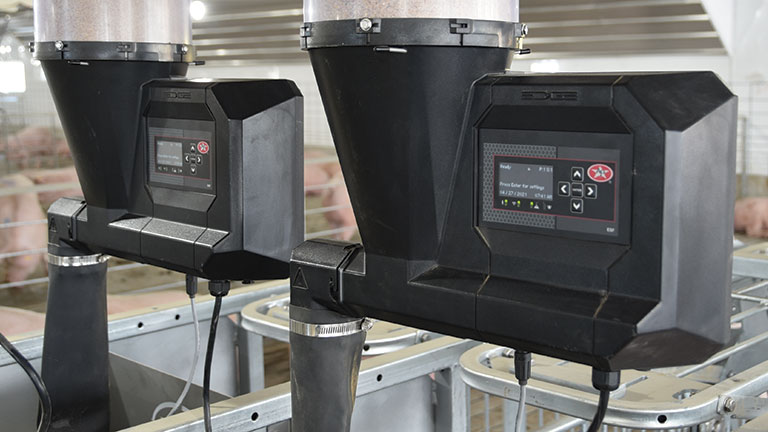 Connects with EDGE
Easy-to-read Display
The GSF display provides clear information on feeding cycles with minimal programming required.
GSF connects with EDGE giving you extensive feed management control with the ability to customize the feeding requirements of each individual sow. EDGE Connect also offers remote access allowing the herdsman to monitor the system anytime.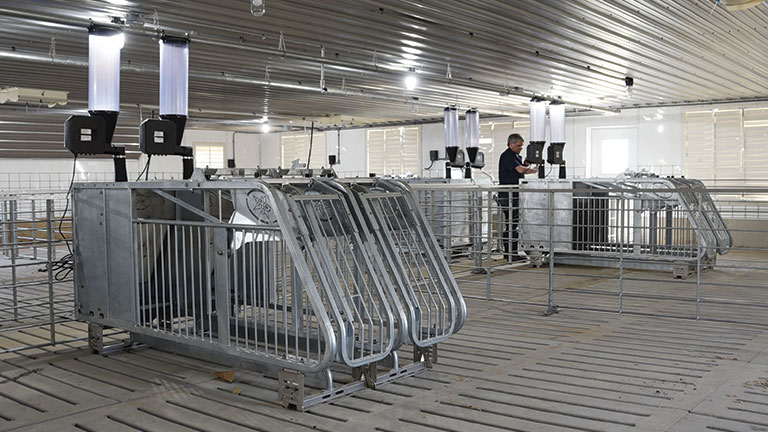 MODULAR DESIGN
Pen size is determined by how many feeders are banked together.  Because of this, farmers can design pens sizes to match breeding group sizes. The modular nature of the GSF system makes it the ideal system for retrofitting partially slatted barns.  Feeders can be left where the conventional stalls are installed and the remaining stalls removed to make pen space for loafing sows.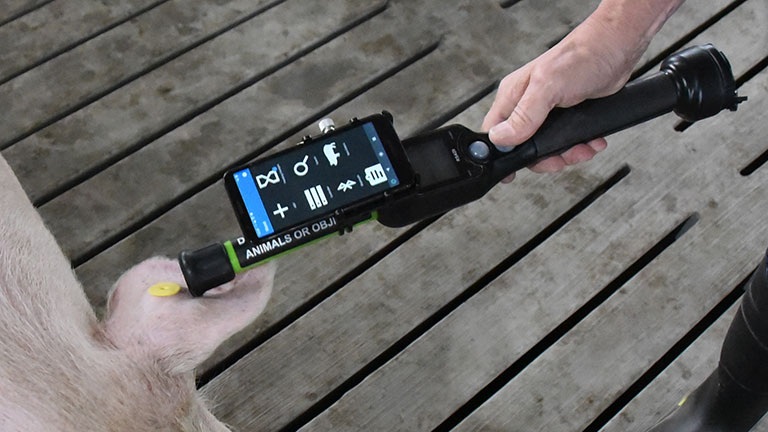 RADIO FREQUENCY IDENTIFICATION (RFID)
The GSF station recognizes sows through an RFID tag which adjust the feed schedule and ration to that animals individual needs. Make changes to the sow's feeding plan directly on the wand display and enter new sow arrivals into the system by scanning their ear tag.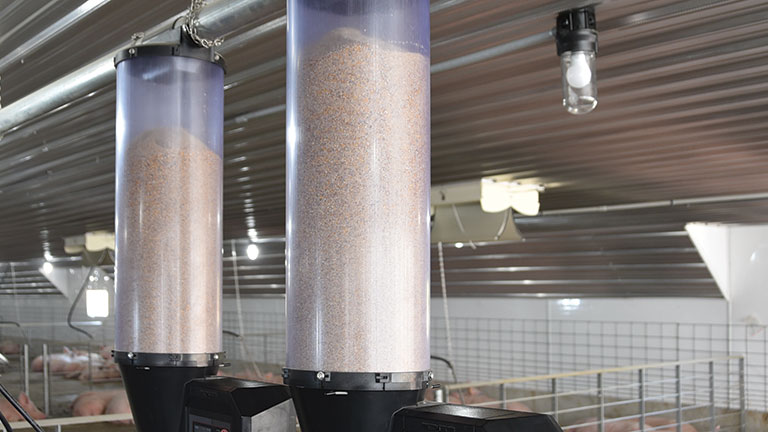 EASY FEED VERIFICATION
A clear feed housing provides quick verification that feed is present in the feeder.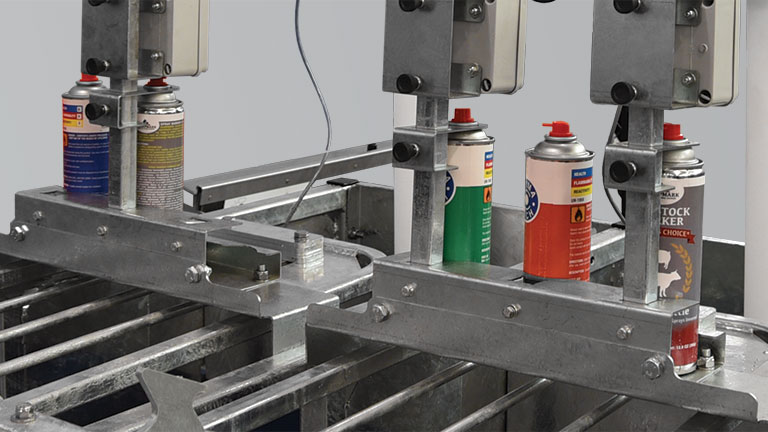 Optional
Color Marking
Stations can be programmed for color marking based on particular sorting or nutritional requirements.