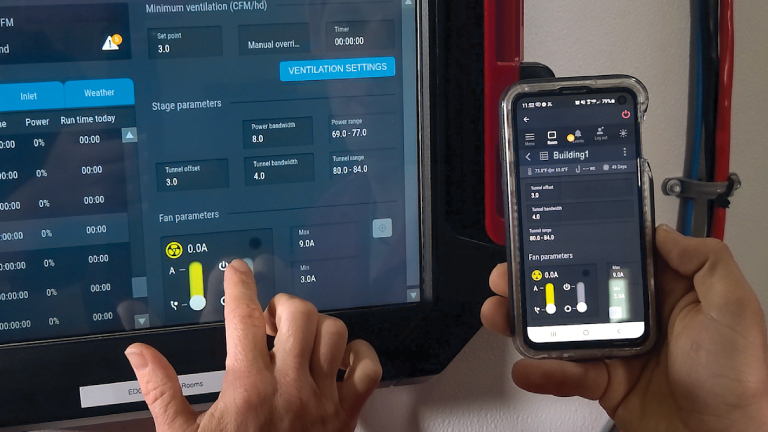 Precise monitoring requires controls that are able to conform to the specific needs of your production facility. AP control systems adapt to your climate and feeding requirements. They feature intuitive, user-friendly operation and construction built to withstand the rigors of the environment.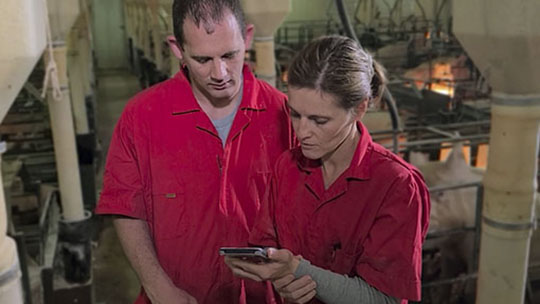 As the global population grows, the need for more efficient swine production solutions becomes increasingly important. With over 30 years of industry experience, AP (Automated Production Systems) is positioned to support this ever growing demand across the globe. AP is committed to delivering comprehensive solutions by providing you with equipment that works as hard as you do.
Feed and Chore Carts
EASY CONVENIENCE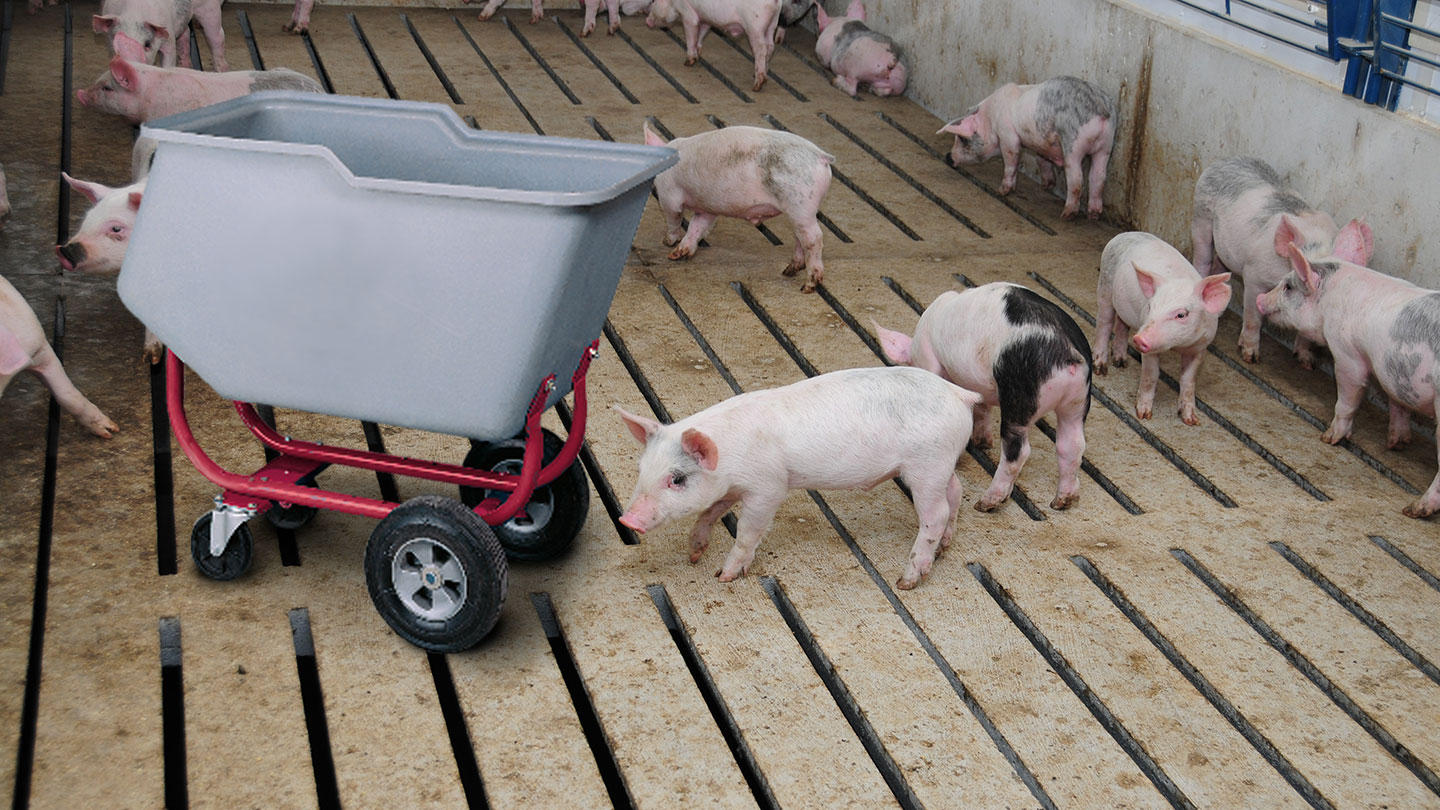 Feed and Chore Carts
EASY CONVENIENCE
Highlights
360° turning radius wheels.
Durable, shatter resistant construction.
Super smooth FDA-approved polyethylene.
Easy to clean surface.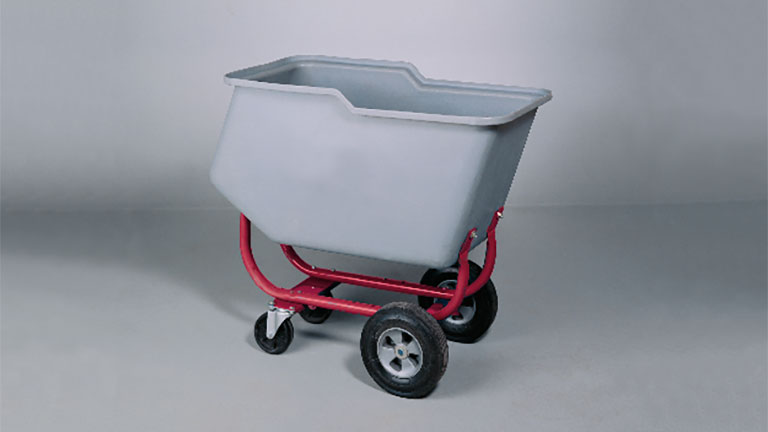 Chore Carts
The Chore Cart's smooth, sloping interior prevents feed bridging. It's durable heavy steel tubing construction carries a capacity of 4-1/2 bushels, and the turning radius is a full 360°. Chore Cart measures 19" wide x 40" long x 32.5" tall.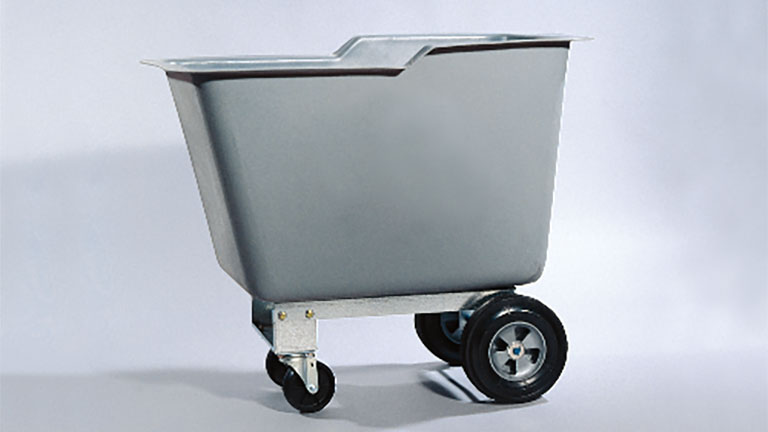 Feed Carts
With a capacity of 5-1/2 bushels and 360° turning radius, the Feed Cart is the perfect feed transport companion. It weighs 49 lbs. and measures 26" wide x 40" long x 36" tall.