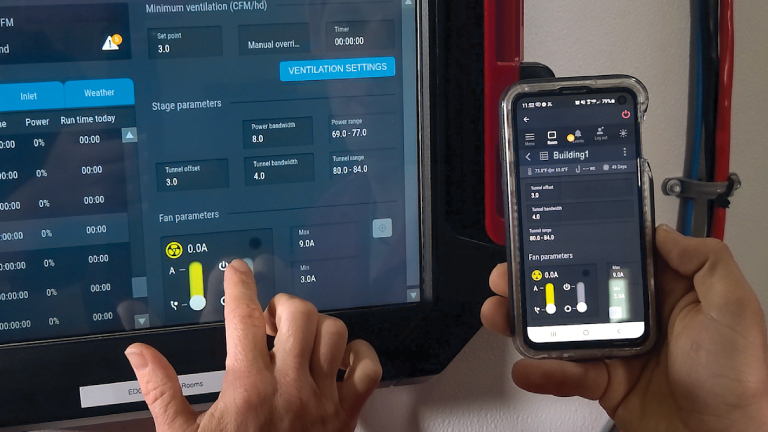 Precise monitoring requires controls that are able to conform to the specific needs of your production facility. AP control systems adapt to your climate and feeding requirements. They feature intuitive, user-friendly operation and construction built to withstand the rigors of the environment.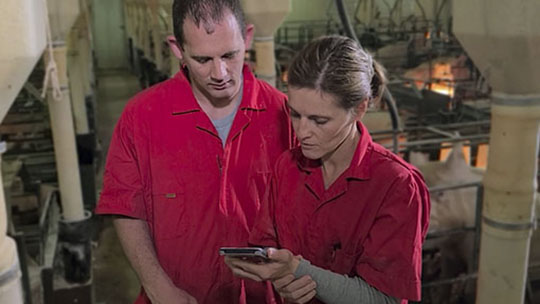 As the global population grows, the need for more efficient swine production solutions becomes increasingly important. With over 30 years of industry experience, AP (Automated Production Systems) is positioned to support this ever growing demand across the globe. AP is committed to delivering comprehensive solutions by providing you with equipment that works as hard as you do.
Bio-Dri 2
ESSENTIAL RISK MANAGEMENT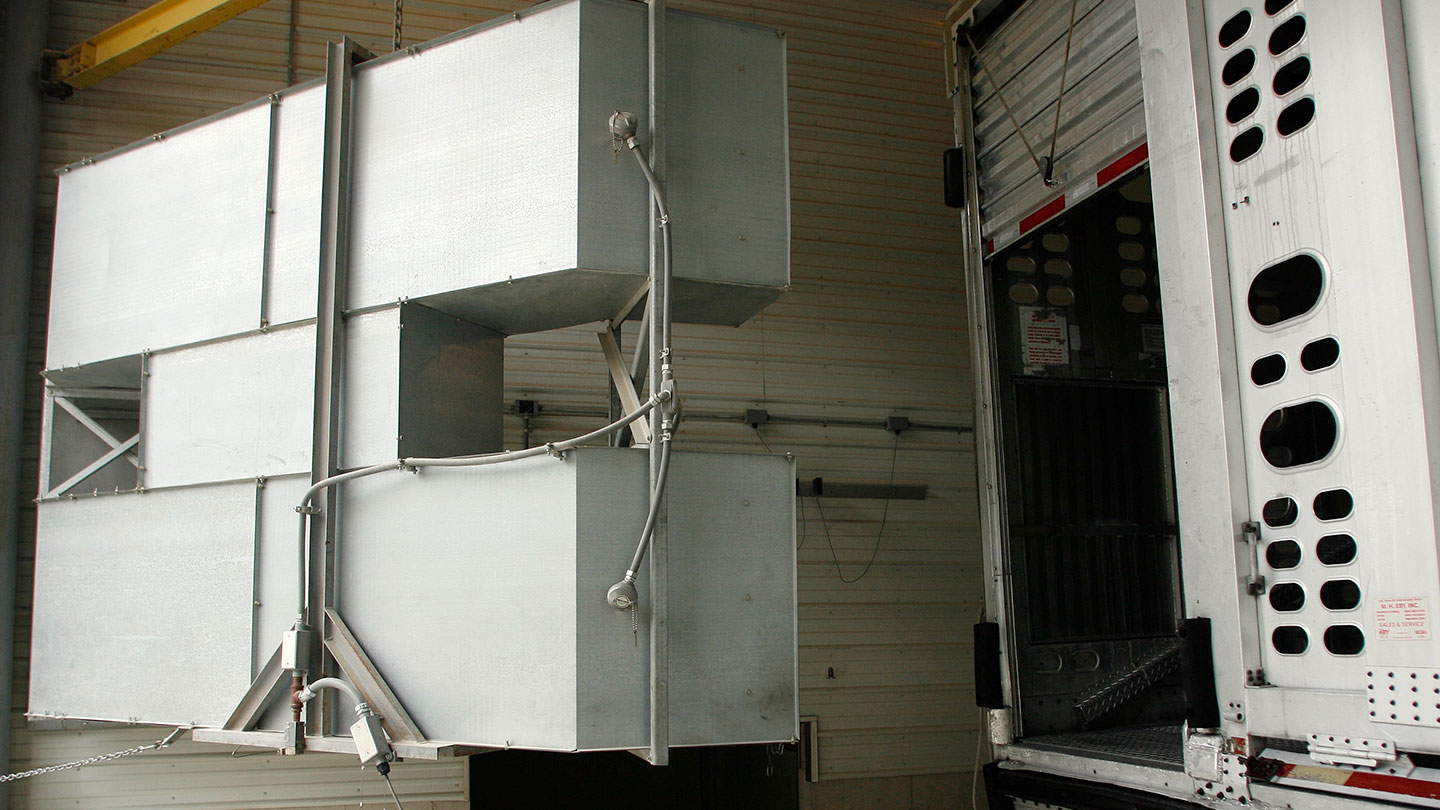 Bio-Dri 2
ESSENTIAL RISK MANAGEMENT
Highlights
Prevents the spread of viruses including PEDv and PRRS from one farm to another.
Thoroughly heats and dries trailers after wash-down, making it an effective virus protection tool.
Remote access and email/text verification.
Custom defined protocol for each trailer type.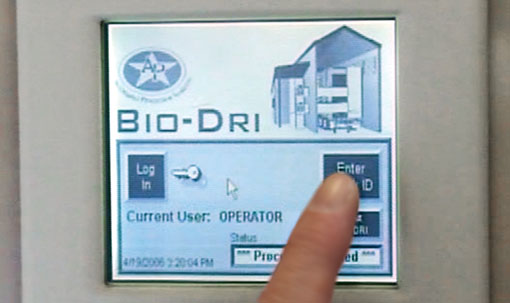 Control and Monitor
User-Friendly Interface
The user-friendly interface provides control and monitoring of the drying process. Receive a record of each drying cycle for process verification from the system's data logging capabilities.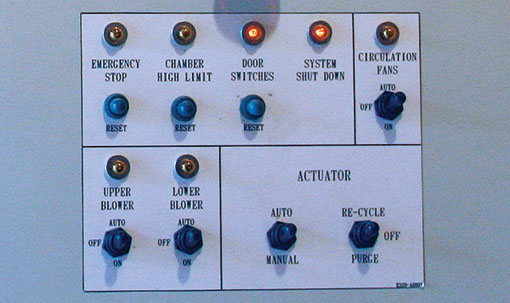 Control System Monitoring
Control system monitoring includes time-elapsed cycle, current mode and time remaining, trailer surface temperature, chamber air temperature, upper and lower duct temperature and cause of system shutdown.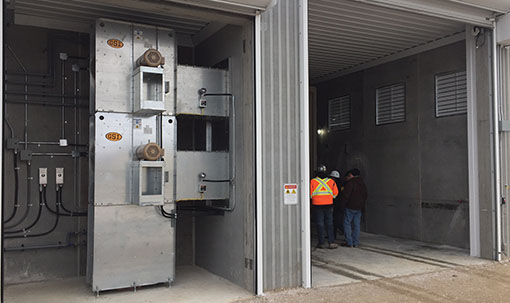 Efficient Drying
High-volume, high-velocity fans, combined with LP or natural gas heaters, provide quick, quiet and efficient drying.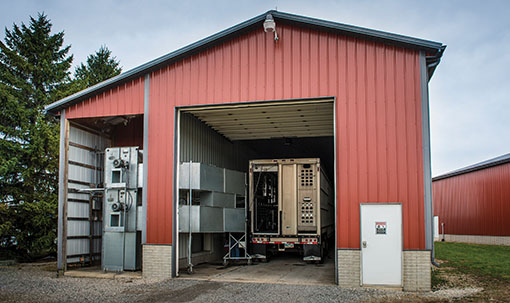 Remote Access
Heat and dry trailers to custom-defined temperatures and duration cycles. Bio-Dri 2 ensures all cycles are completed with remote access and digital verification via email and text.