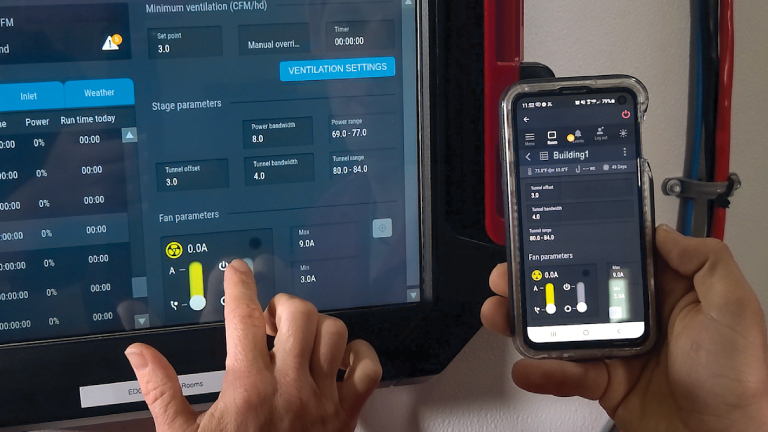 Precise monitoring requires controls that are able to conform to the specific needs of your production facility. AP control systems adapt to your climate and feeding requirements. They feature intuitive, user-friendly operation and construction built to withstand the rigors of the environment.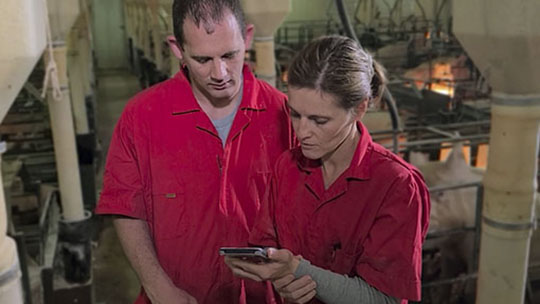 As the global population grows, the need for more efficient swine production solutions becomes increasingly important. With over 30 years of industry experience, AP (Automated Production Systems) is positioned to support this ever growing demand across the globe. AP is committed to delivering comprehensive solutions by providing you with equipment that works as hard as you do.
Pit Stick
Real-time data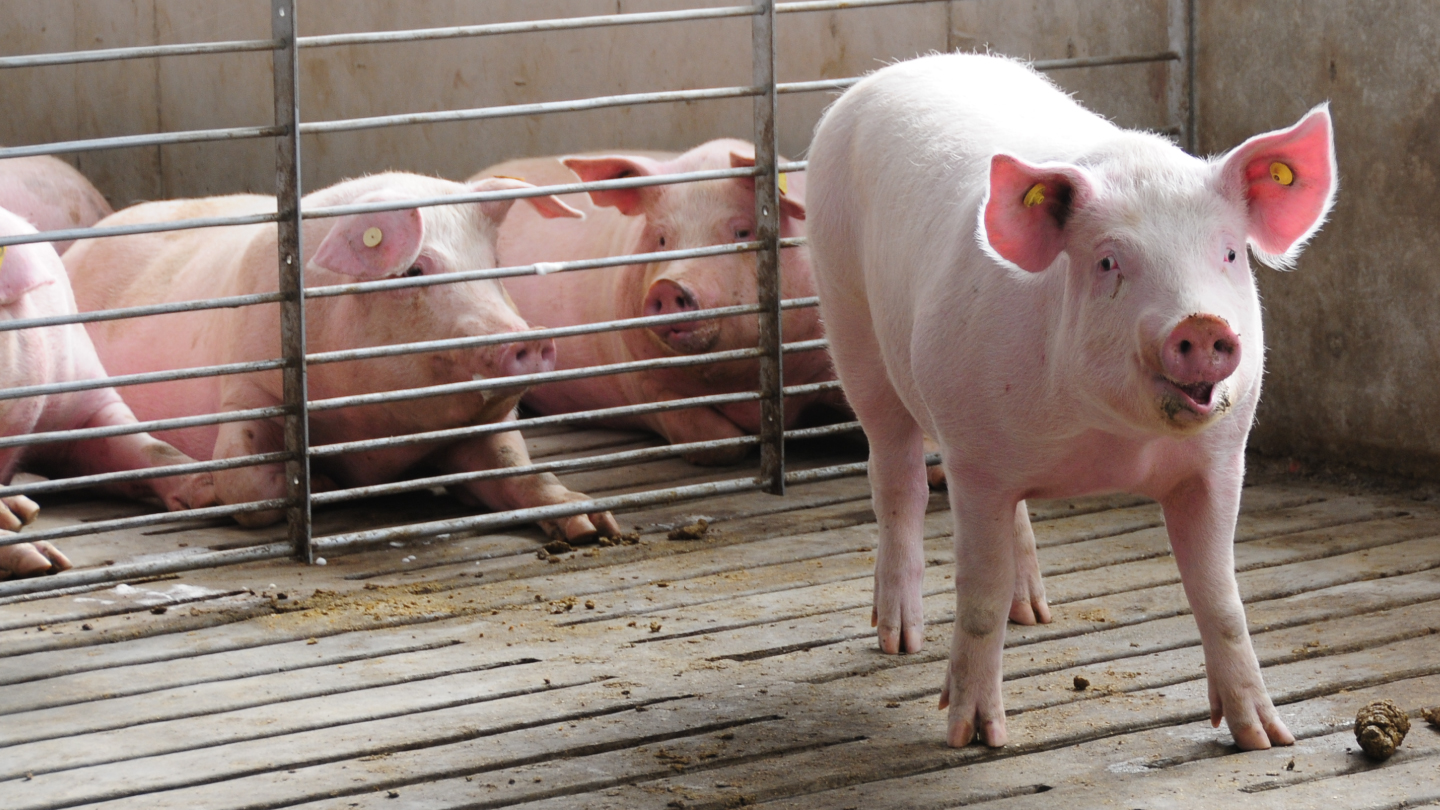 Pit Stick
Real-time data
Highlights
Provides swine producers with real-time data.
Better visualize the amount of manure in the pit and know how much storage is left to help plan pumping schedules more efficiently.
Provides insights on how much pit storage is being used week-to-week and month-to-month.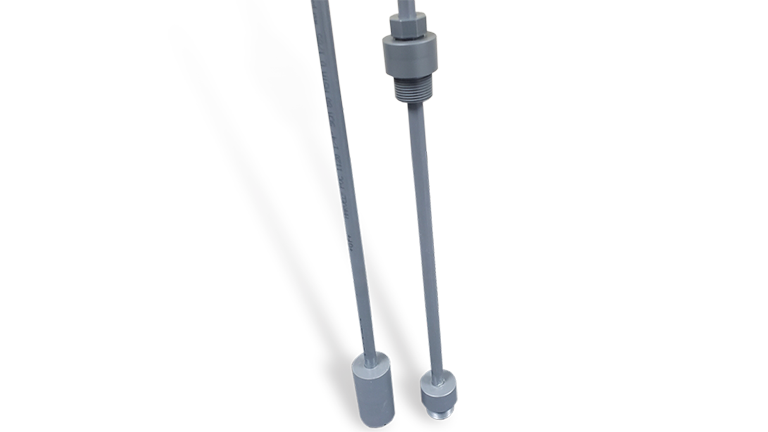 Pit Stick and Pressure Sensor
The stick and pressure sensor are inserted into the pit to measure manure levels, which has traditionally been done by using a measuring tape or measuring stick.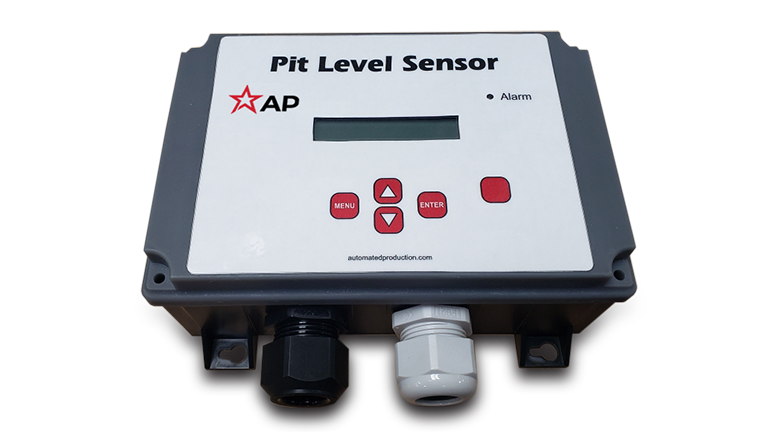 Pit Stick Sensor
Can be operated as a stand-alone system or be connected to the Network Master, Feed-Link Live, EDGE and EDGE 2 barn controller to provide automated updates and alerts about manure pit storage levels.