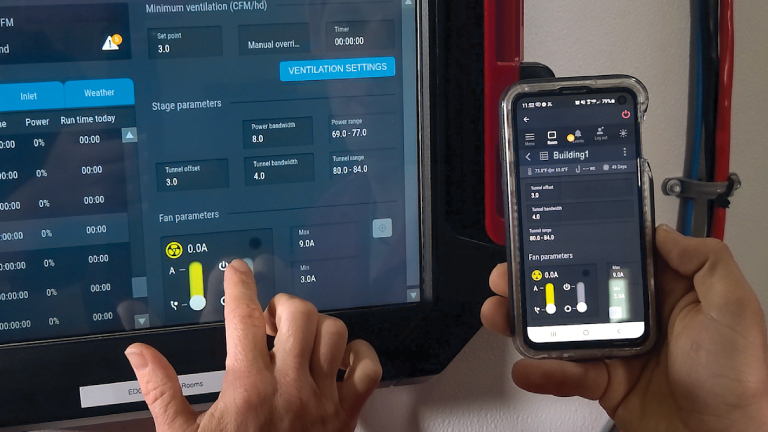 Precise monitoring requires controls that are able to conform to the specific needs of your production facility. AP control systems adapt to your climate and feeding requirements. They feature intuitive, user-friendly operation and construction built to withstand the rigors of the environment.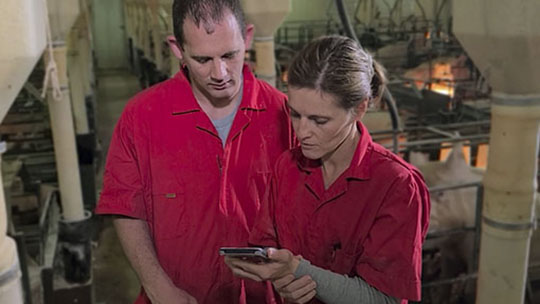 As the global population grows, the need for more efficient swine production solutions becomes increasingly important. With over 30 years of industry experience, AP (Automated Production Systems) is positioned to support this ever growing demand across the globe. AP is committed to delivering comprehensive solutions by providing you with equipment that works as hard as you do.
Confinement Fence
PVC Planking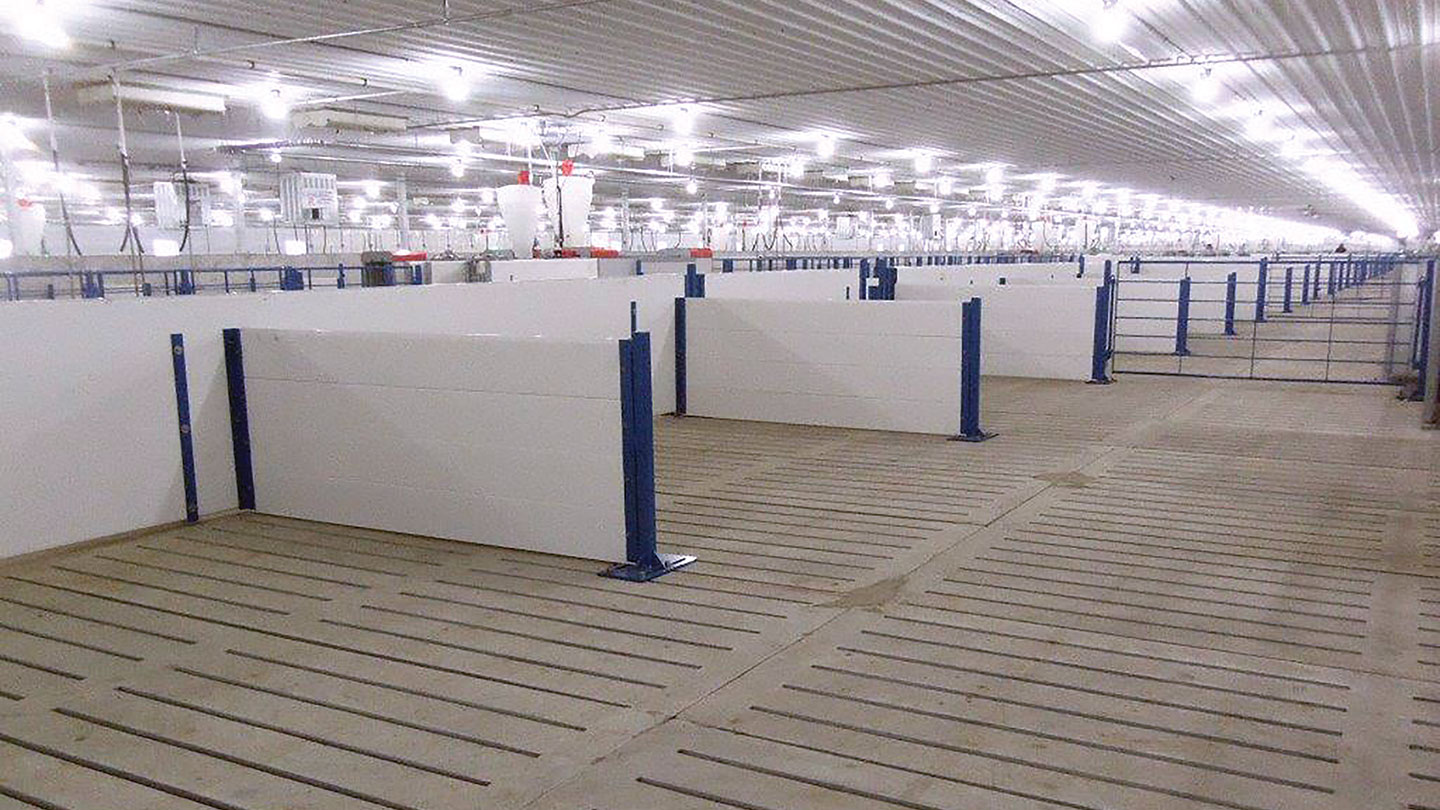 Confinement Fence
PVC Planking
Highlights
Divider panels are available for farrowing crates for animals up to 30 lbs.
Nursery pen dividers are available for animals between 30 and 120 lbs.
Finishing plank is made for animals over 120 pounds and ideal for rugged duty applications such as boar studs and breeding areas.
Corrosion-resistant PVC is easy to install, clean and maintain.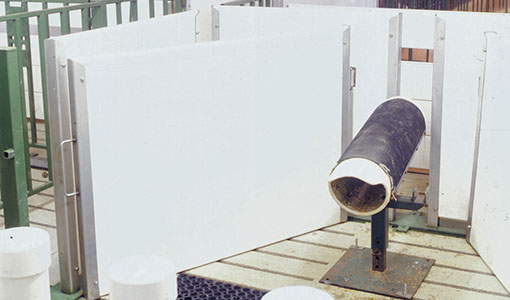 Finishing Plank
Finishing plank is available in 2" x 8" tongue-and-groove or AP's unique 2" x 38" one-piece panel.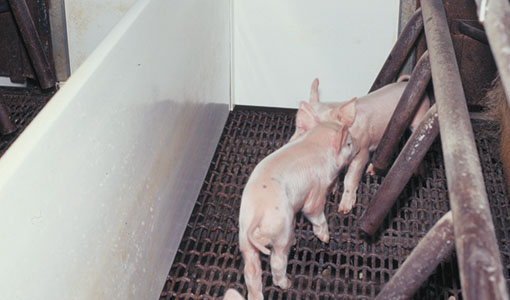 Solid Plastic Aisle Gates
Solid plastic aisle gates make pig movement easier, keeps manure out of walkways, and provides a draft-free area for small pigs.