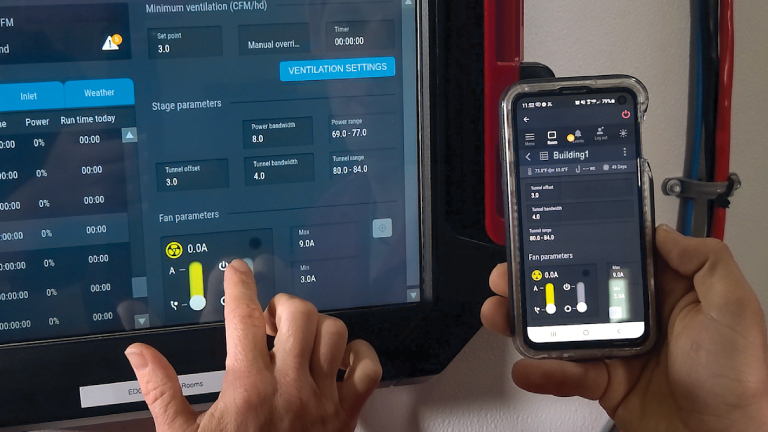 Precise monitoring requires controls that are able to conform to the specific needs of your production facility. AP control systems adapt to your climate and feeding requirements. They feature intuitive, user-friendly operation and construction built to withstand the rigors of the environment.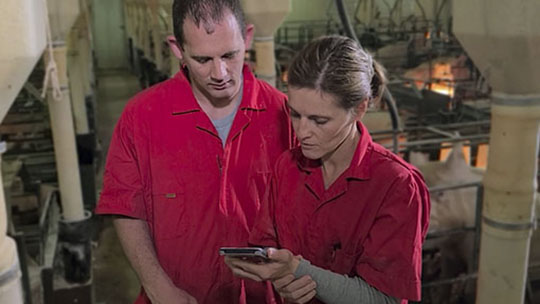 As the global population grows, the need for more efficient swine production solutions becomes increasingly important. With over 30 years of industry experience, AP (Automated Production Systems) is positioned to support this ever growing demand across the globe. AP is committed to delivering comprehensive solutions by providing you with equipment that works as hard as you do.
Feed Management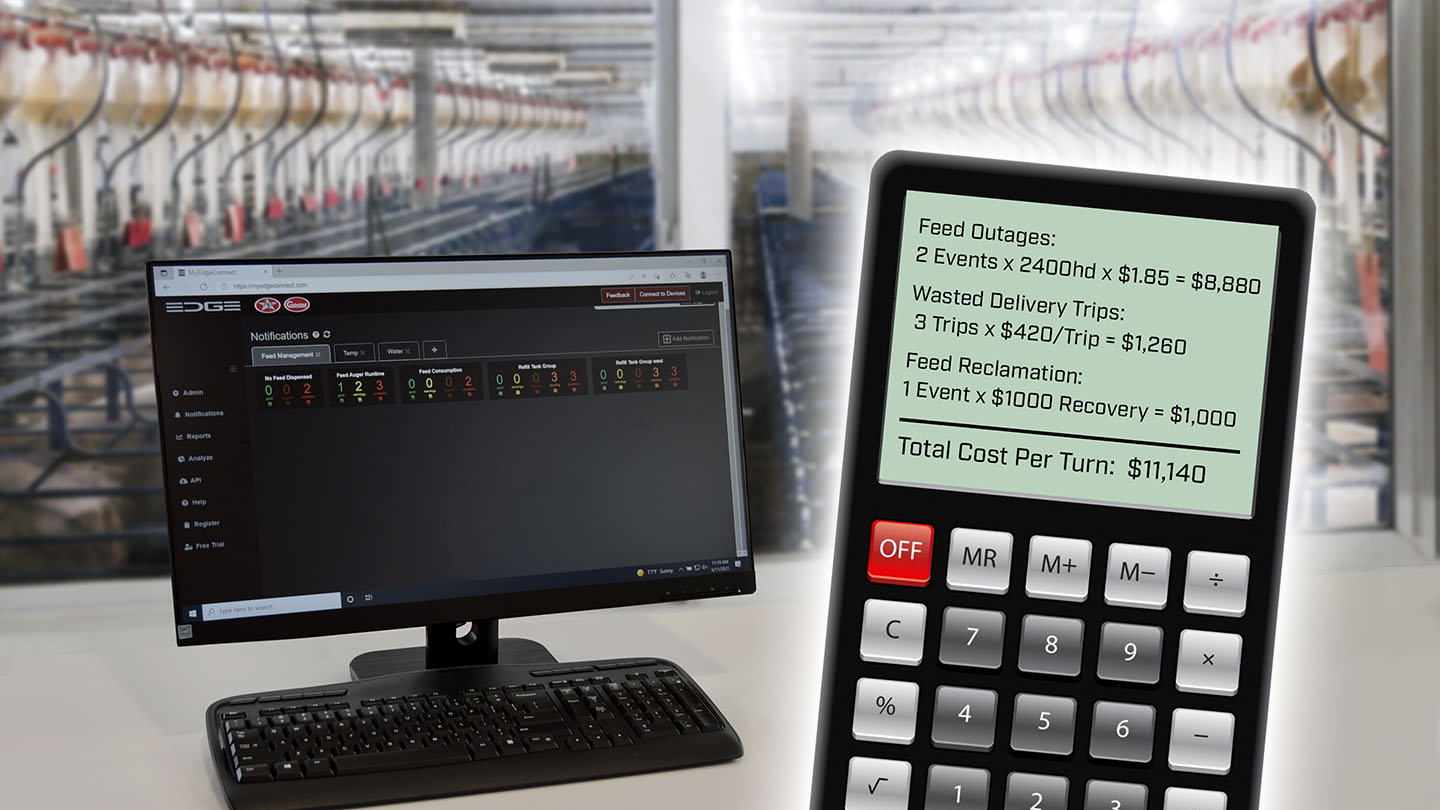 Feed Management
The AP Feed Management System enables swine producers to better monitor, analyze and control all of their barn functions that can impact animal consumption and productivity.
Get better control of feed related expenses.
Predict when feed bins will be empty, get alerts regarding out-of-feed situations and track animal consumption patterns in near real time.

Utilize a single dashboard interface to monitor a single operation or remotely oversee multiple hog farms, regardless of geographic location.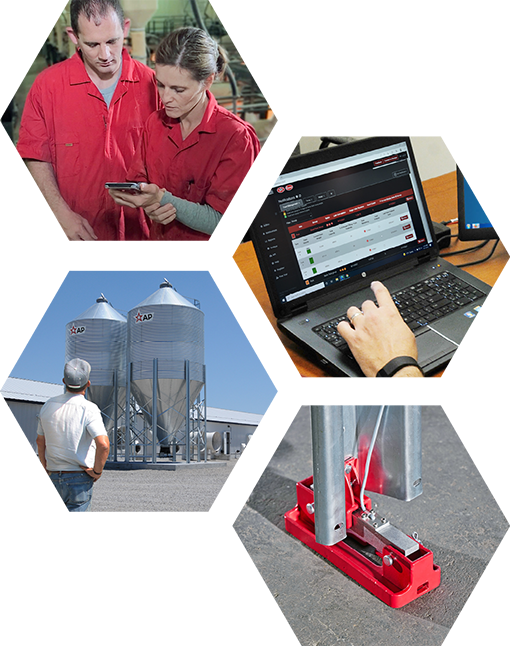 Key Features Include:
Notifications — Users are alerted to any issue that requires attention, such as running out of feed or a consumption pattern concern. Out-of-feed conditions can be expensive in terms of lost productivity, even for an hour, and can cost producers up to $1.85 per pig, per feed outage event*.


Insights – Predictive insights let you know when feed tanks are estimated to be empty based on current consumption trends. Analyze historical data to determine equipment, animal and barn performance to gain data backed insights on your operation, be it a single barn or an entire operation.


No-dispensing alert — Should pigs stop eating for any reason — whether equipment- or health-related — producers are alerted so the problem can be quickly identified and addressed.


Customized reordering — Producers can set how much advance notice they want when feed bins are running low, making communication between the feed mill and your operation easier.


Superior accuracy — AP's bin scales are equipped with factory calibrated load cells eliminating the need field calibration.


External integration — The system has the ability to share data with external sources that are related to the swine operation, such as feed mills, veterinarians, and animal health and business management software.