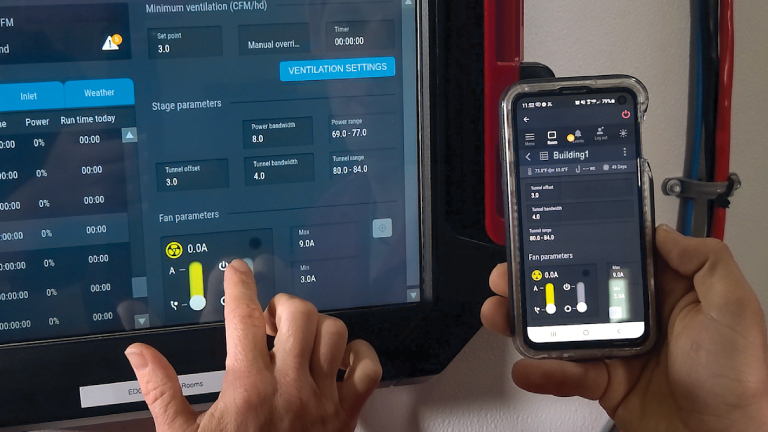 Precise monitoring requires controls that are able to conform to the specific needs of your production facility. AP control systems adapt to your climate and feeding requirements. They feature intuitive, user-friendly operation and construction built to withstand the rigors of the environment.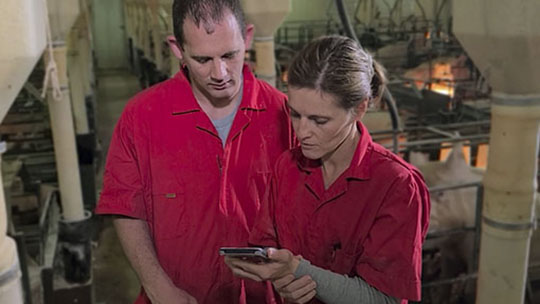 As the global population grows, the need for more efficient swine production solutions becomes increasingly important. With over 30 years of industry experience, AP (Automated Production Systems) is positioned to support this ever growing demand across the globe. AP is committed to delivering comprehensive solutions by providing you with equipment that works as hard as you do.
Curtain Controller
GEAR UP TO POWERFUL PERFORMANCE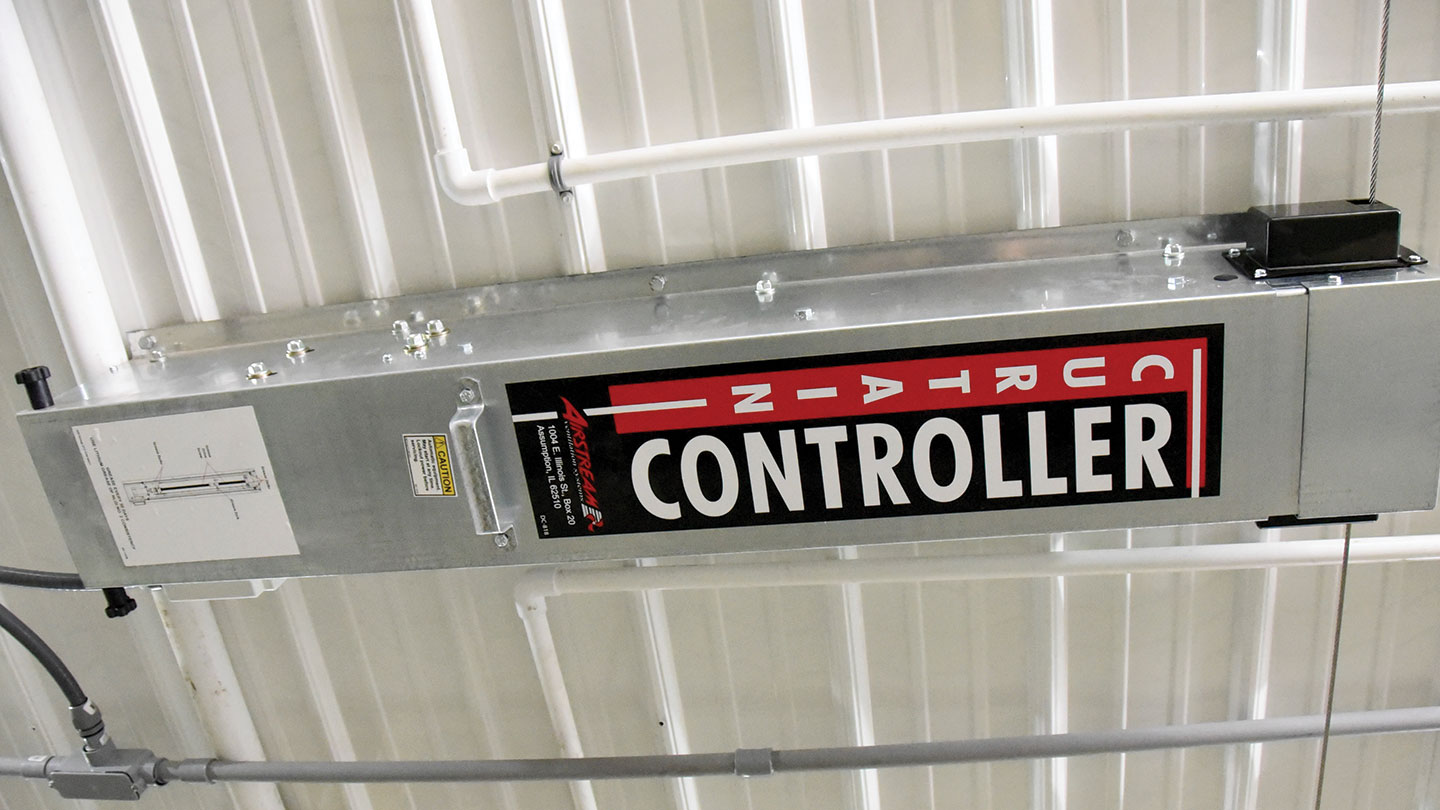 Curtain Controller
GEAR UP TO POWERFUL PERFORMANCE
Highlights
Protect the health of your investment with a properly controlled curtain system.
Powerful performance and reliable operation with durable components to withstand a rigorous environment.
14, 30, or 60 RPM motor.
Multi-directional frame mounted, header pulleys.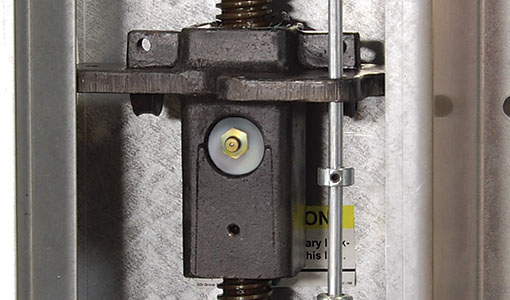 Heavy-Duty Drive Block
The removable nylon insert of the heavy-duty cast iron drive block simplifies cable/chain installation and ease of maintenance. The design also decreases friction and provides wear characteristics superior to conventional brass drive blocks. UHMW polyethylene guide wheels promote smooth travel, proper alignment and stability.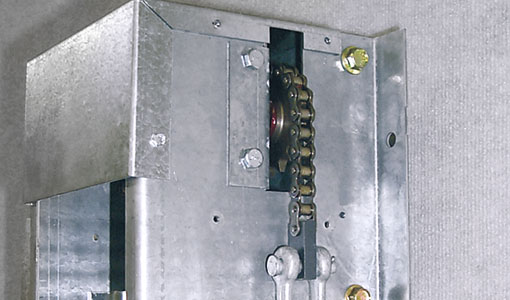 Reliable Sprocket Controller
Solid construction and rust-resistant materials make the sprocket controller a reliable, durable workhorse.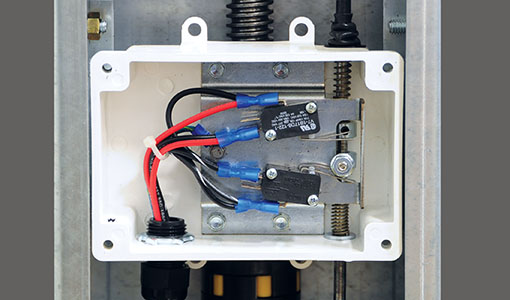 Backup Protection
Isolated primary and secondary limit switches allow for backup protection.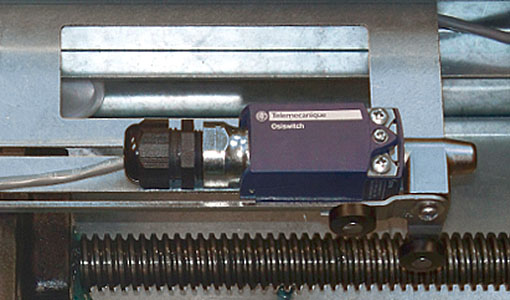 Optional
Latch-out Switch
Simple to install and adjust, optional latch-out switch kits are available. Can be wired normally open or closed, and has a maximum load rating of 10 amps/240 volts. The 36" Curtain Controller includes the latch-out switch.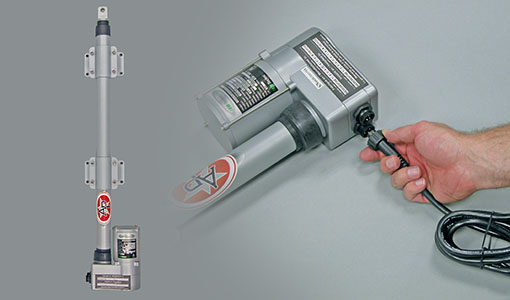 Optional
Auto-air Actuator
Precisely controls automated air inlets or chimneys. This powerful unit features 24" of travel and a 700 pound lift capacity. The internal potentiometer communicates with any Airstream control through the PF-6 inlet positioning module or integrated outputs of the Expert controllers. The controllers and Auto-Air Actuator work together to adjust to the correct air inlet position for all stages of ventilation providing optimum environmental control.