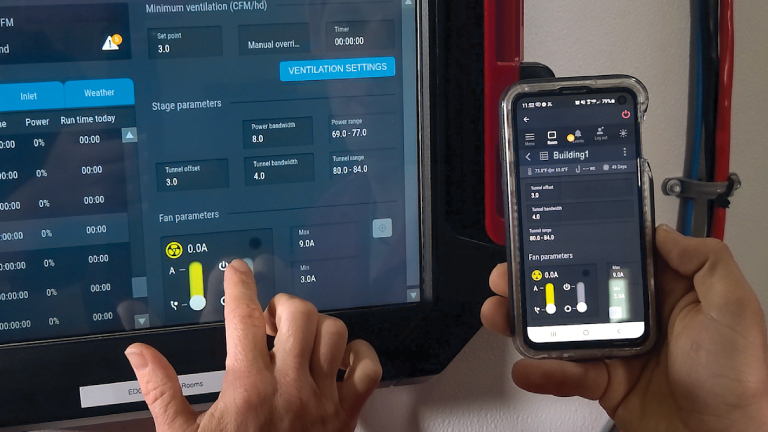 Precise monitoring requires controls that are able to conform to the specific needs of your production facility. AP control systems adapt to your climate and feeding requirements. They feature intuitive, user-friendly operation and construction built to withstand the rigors of the environment.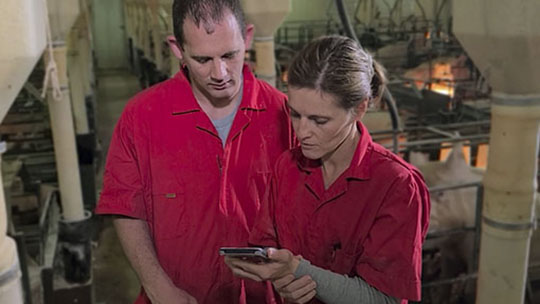 As the global population grows, the need for more efficient swine production solutions becomes increasingly important. With over 30 years of industry experience, AP (Automated Production Systems) is positioned to support this ever growing demand across the globe. AP is committed to delivering comprehensive solutions by providing you with equipment that works as hard as you do.
Nursery Feeders
INTRODUCE WEANED PIGS TO DRY FEED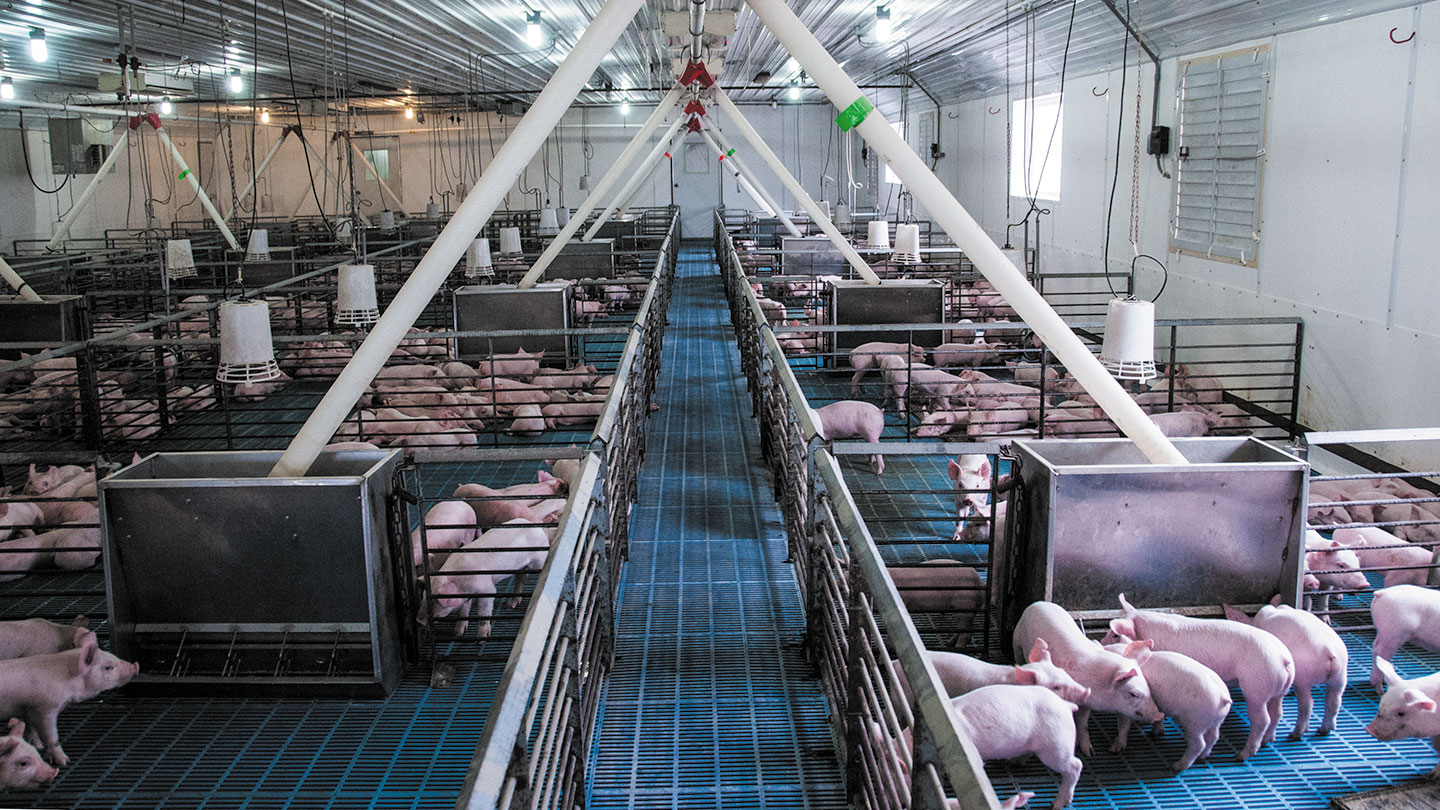 Nursery Feeders
INTRODUCE WEANED PIGS TO DRY FEED
Highlights
Corrosion resistant 304 stainless steel welded construction.
Hemmed edges for additional safety and strength.
Patented quick-adjust system.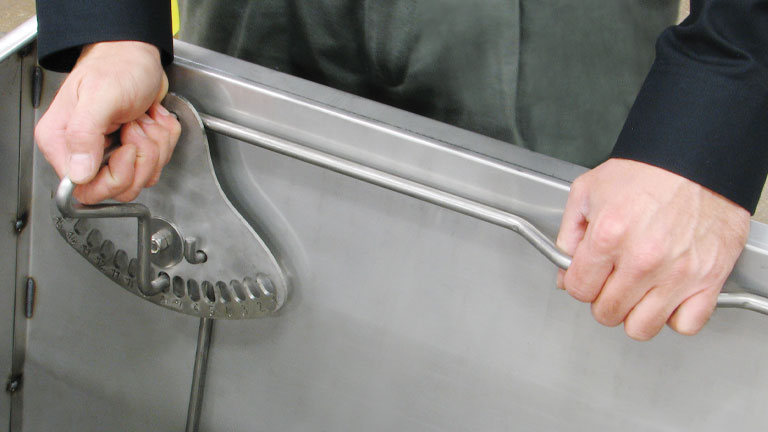 PATENTED
QUICK-ADJUST SYSTEM
AP's patented* Quick-Adjust indexed feeder adjustment system requires only two adjusters per feeder for quick, accurate and consistent control of feed gate settings. The indexed settings are permanently laser etched on the feeder and provide for precision gate adjustments of 0.075" (0.2 cm) of all feed types.
*U.S. Patent# 8,800,491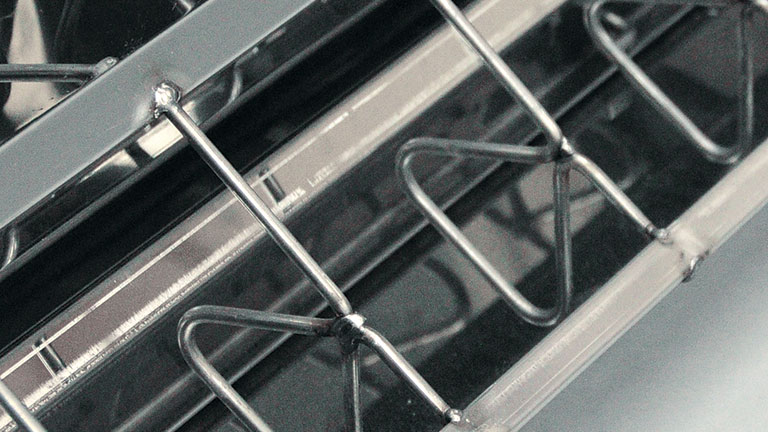 Pig Stop Dividers
Prevent pigs from becoming stuck in a nursery feeder with standard pig stop dividers.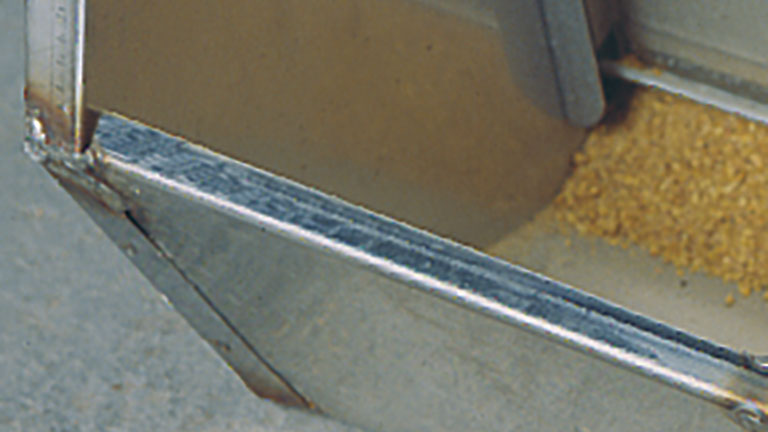 FEED SAVER LIP
Reduces feed waste. Designed for added strength and easy cleaning.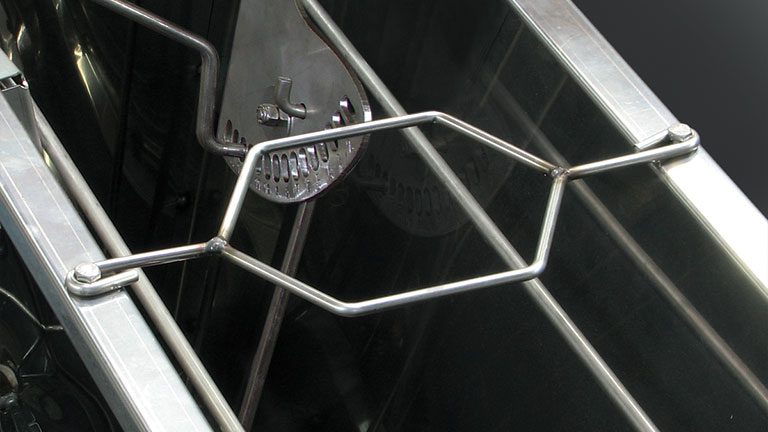 Optional
Drop Tube Holder
To secure the fill system tube, an optional drop tube holder can easily be added.