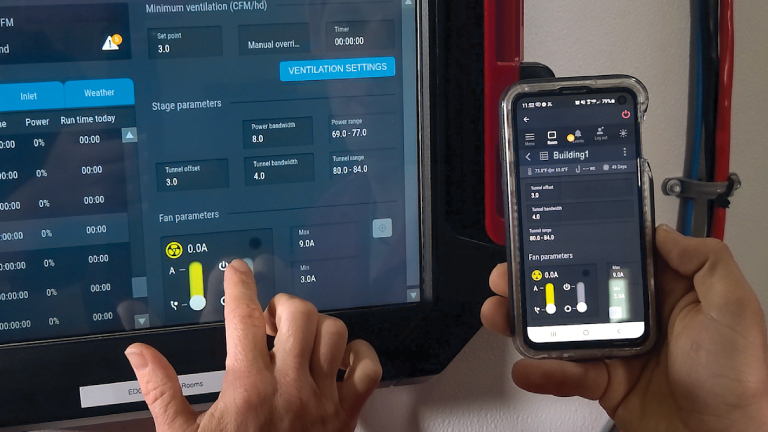 Precise monitoring requires controls that are able to conform to the specific needs of your production facility. AP control systems adapt to your climate and feeding requirements. They feature intuitive, user-friendly operation and construction built to withstand the rigors of the environment.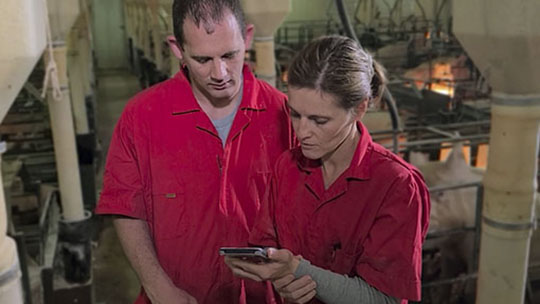 As the global population grows, the need for more efficient swine production solutions becomes increasingly important. With over 30 years of industry experience, AP (Automated Production Systems) is positioned to support this ever growing demand across the globe. AP is committed to delivering comprehensive solutions by providing you with equipment that works as hard as you do.
Chimneys
NATURAL CHIMNEY VENTILATION
24" and 36" Chimney Models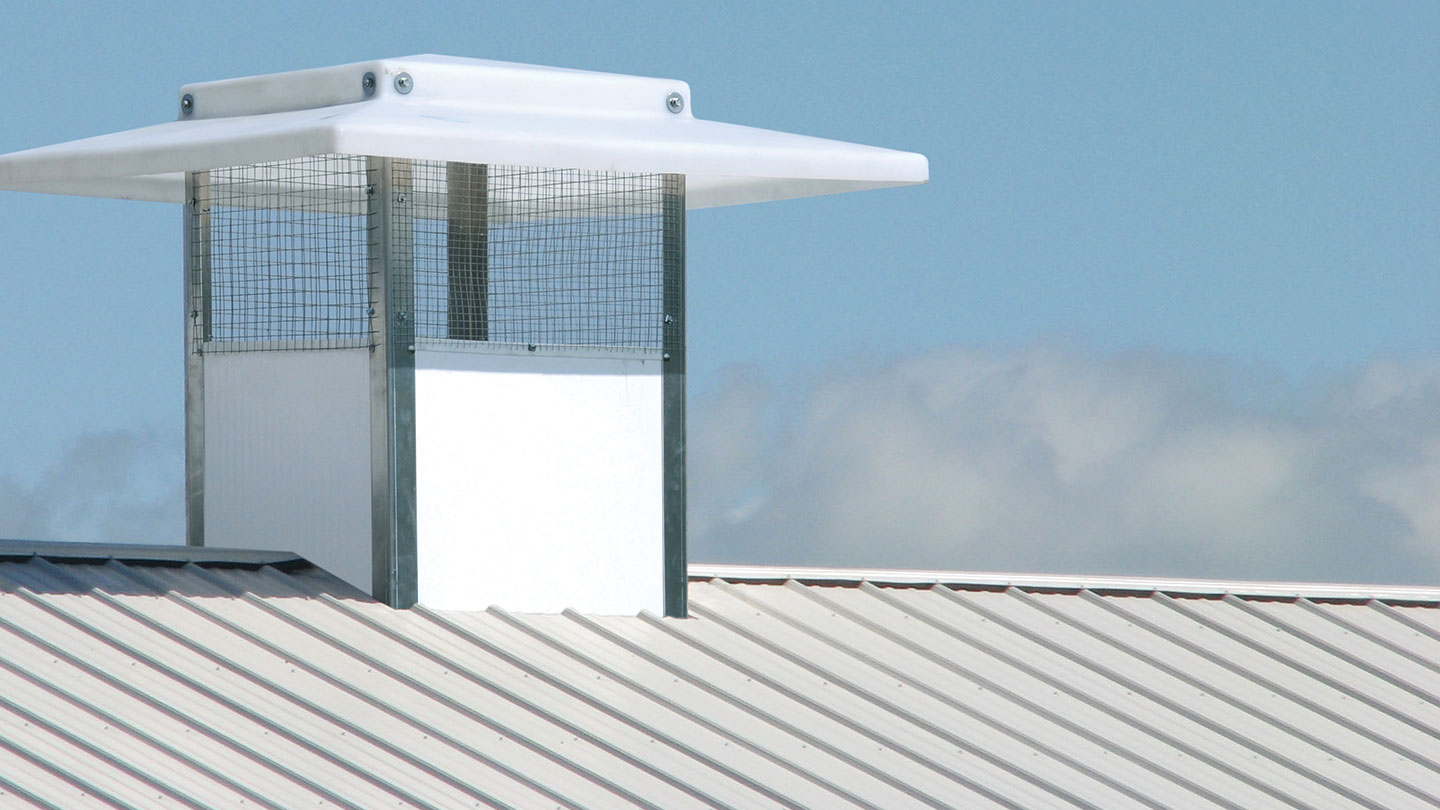 Chimneys
NATURAL CHIMNEY VENTILATION
24" and 36" Chimney Models
Highlights
Durable UV-resistant laminated panels and cap.
Easy to install using the included damper hardware kit.
Energy savings and low maintenance.
Optional winter closure door and roof flashing kit available.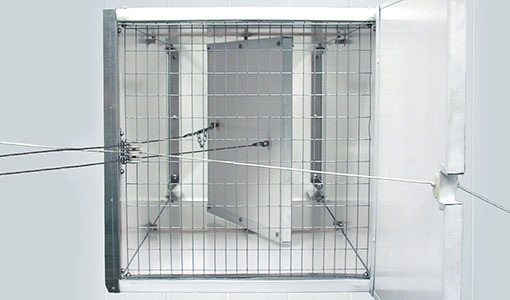 Durable Contruction
UV-resistant laminated panels, aluminum framework and corrosion-resistant hardware provide lasting durability. Insulated panels and damper reduce condensation.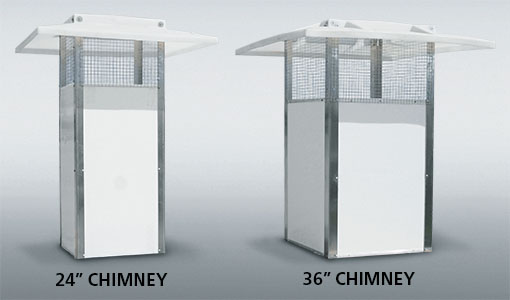 Two Chimney Sizes
To accommodate the needs of the operation, chimneys are available in 24" and 36".