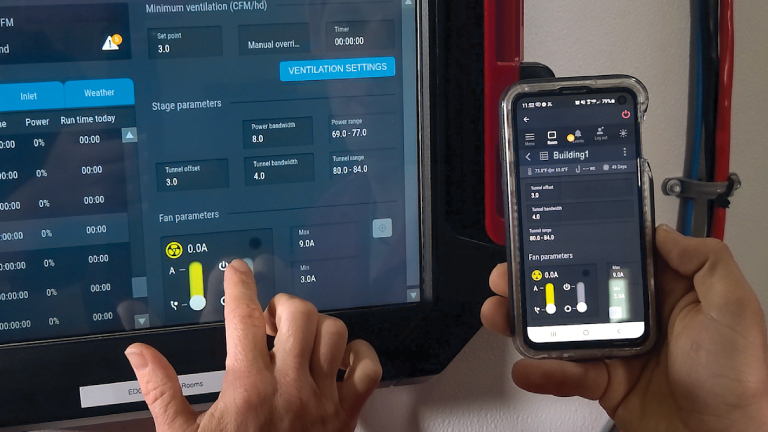 Precise monitoring requires controls that are able to conform to the specific needs of your production facility. AP control systems adapt to your climate and feeding requirements. They feature intuitive, user-friendly operation and construction built to withstand the rigors of the environment.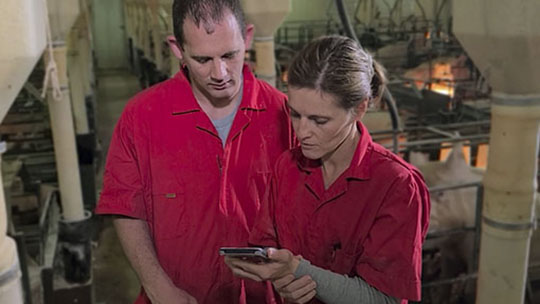 As the global population grows, the need for more efficient swine production solutions becomes increasingly important. With over 30 years of industry experience, AP (Automated Production Systems) is positioned to support this ever growing demand across the globe. AP is committed to delivering comprehensive solutions by providing you with equipment that works as hard as you do.
Specialty Fans
MAXIMUM COMFORT FOR OPTIMUM RESULTS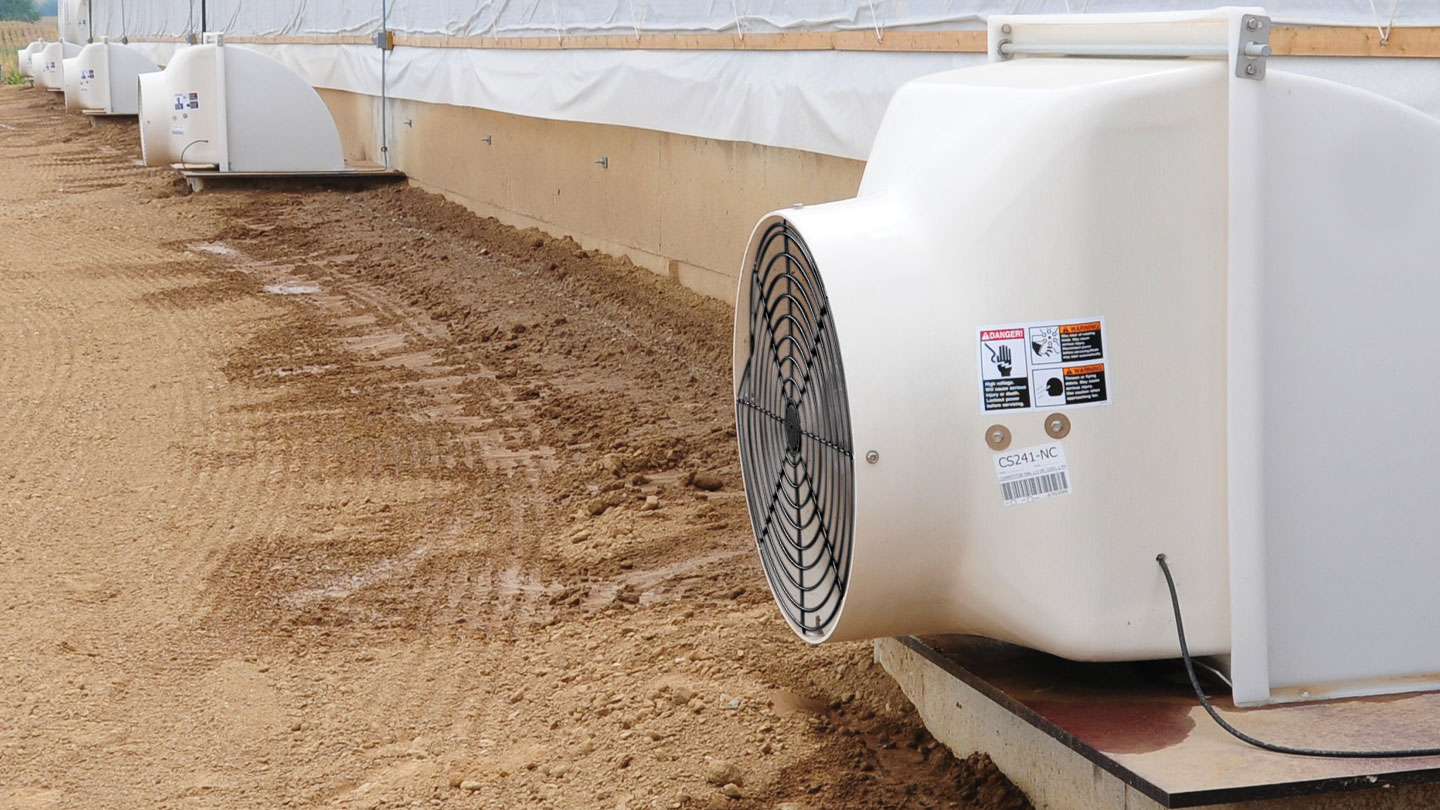 Specialty Fans
MAXIMUM COMFORT FOR OPTIMUM RESULTS
Highlights
Low maintenance.
Durable construction.
Cost-savings solutions.
Competitor Pit Fans
For minimum ventilation and removal of hazardous pit gas, Competitor series variable speed pit fans are ideal. Choose from a 24" wall fan combined with a durable plastic pit transition or an economical one-piece unit with external shutter.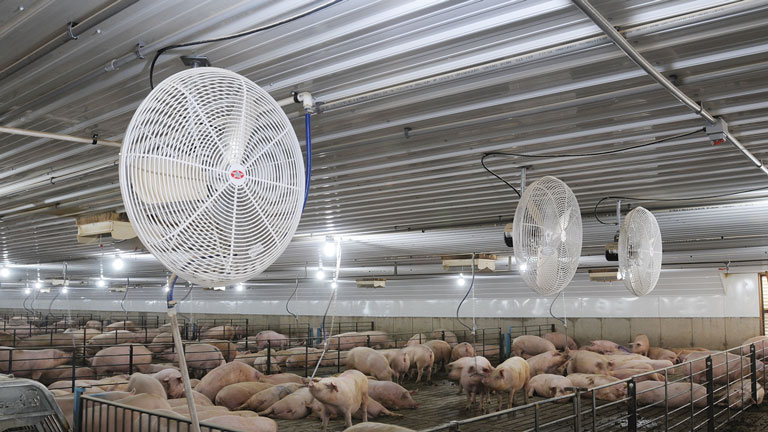 Basket Fans
Available in 24" and 36" single speed and variable speed models, basket fans feature heavy duty guards with baked-on finish, high efficiency motors and propellers, and versatile mounting options that adapt to most applications.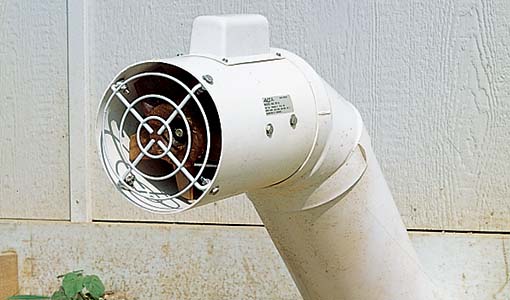 Duct Fans
Ideal for low air requirements of small farrowing or nursery rooms, AP's duct fans are a very cost effective solution. These fans deliver more precise amounts of air under windy conditions than larger fans. The duct will adapt to existing 10" PVC pump out ports. 10" PVC pipe extensions and elbows for duct fans are available.