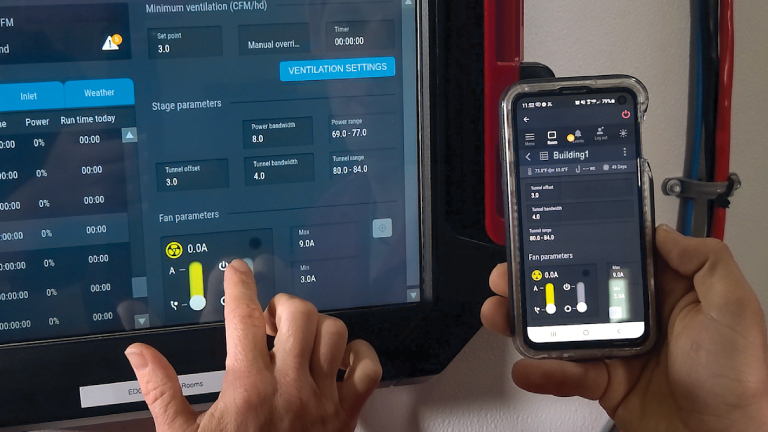 Precise monitoring requires controls that are able to conform to the specific needs of your production facility. AP control systems adapt to your climate and feeding requirements. They feature intuitive, user-friendly operation and construction built to withstand the rigors of the environment.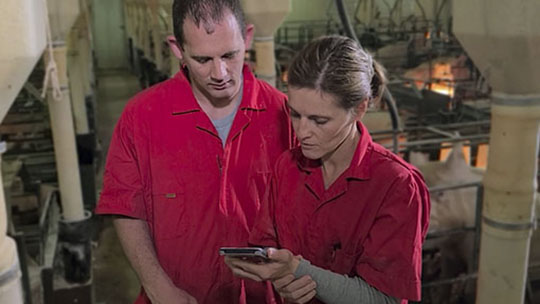 As the global population grows, the need for more efficient swine production solutions becomes increasingly important. With over 30 years of industry experience, AP (Automated Production Systems) is positioned to support this ever growing demand across the globe. AP is committed to delivering comprehensive solutions by providing you with equipment that works as hard as you do.
Boot and Unloaders
Increased life and reduced maintenance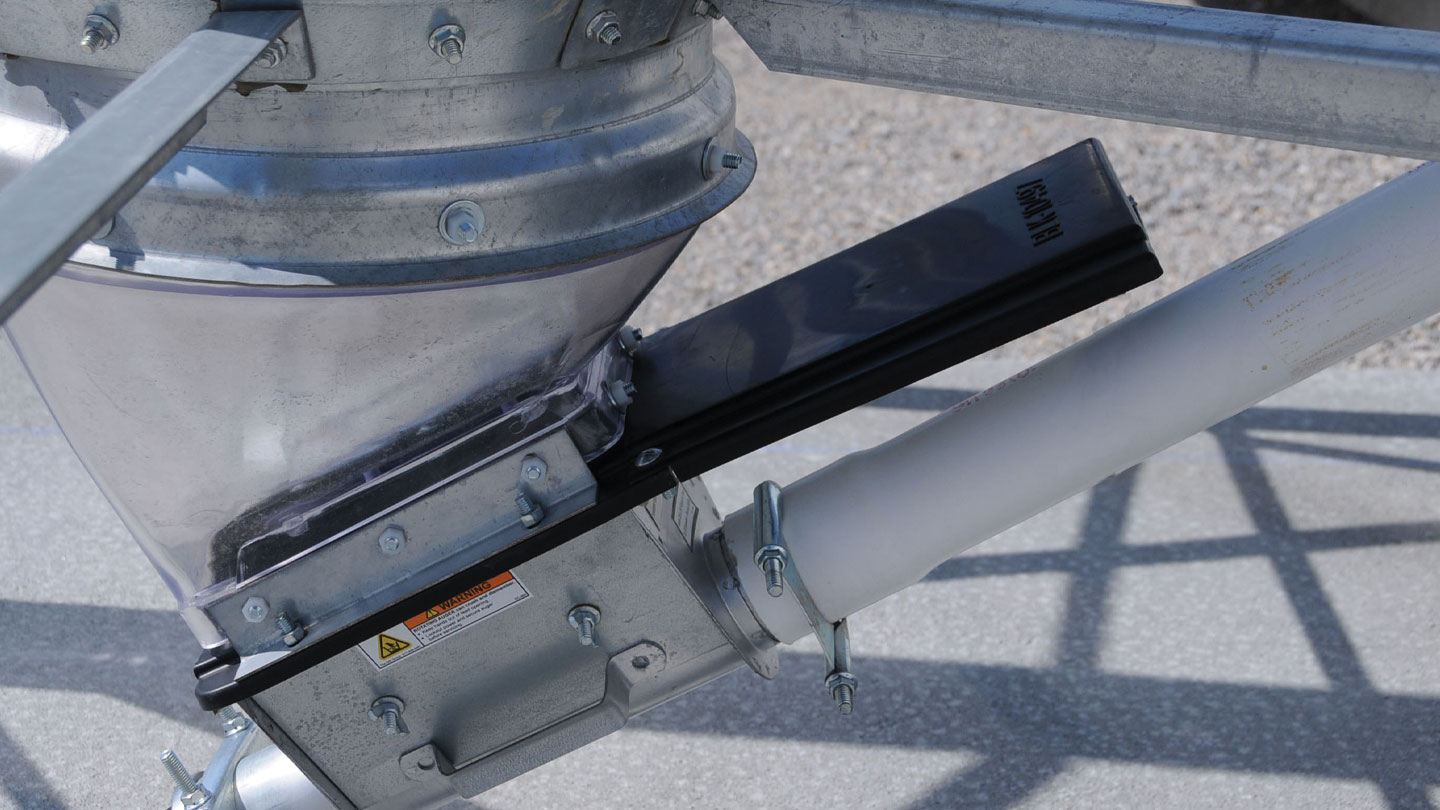 Boot and Unloaders
Increased life and reduced maintenance
Highlights
Standard unloaders are available for 2.2" (55mm), 3" (75mm), 3.5" (90mm) and 5" (125mm) Flex-Flo™ or 4" and 6" rigid auger systems and are designed to fit below the 16" (406mm) plastic and 22" (559mm) metal boots.
Ultra-high impact, polypropylene slide-gate.
Convenient inspection/clean out plate.
Heavy duty ball bearing for increased service life and reduced maintenance.
Introducing Flex-Flo XD Ultra Unloaders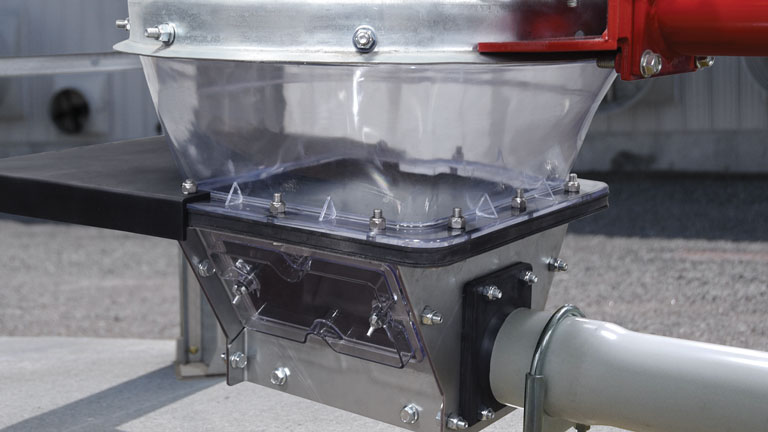 A New Twist on a Proven Concept
The Flex-Flo XD Ultra unloader* has a low profile clear boot design and custom molded clear access door built to accommodate the full line of tube anchors for M220 to M500 Flex-Flo systems.
* Patent Pending

Learn More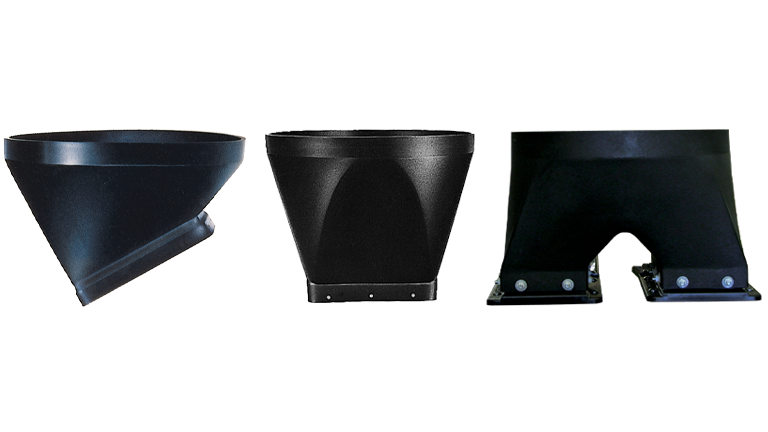 3 IMPACT RESISTANT BOOT STYLES
16" (40.6 cm) parabolic boots, available in straight, 30°, and straight twin models, are made from ultra-high impact polypropylene for greater flexibility, dependability and durability.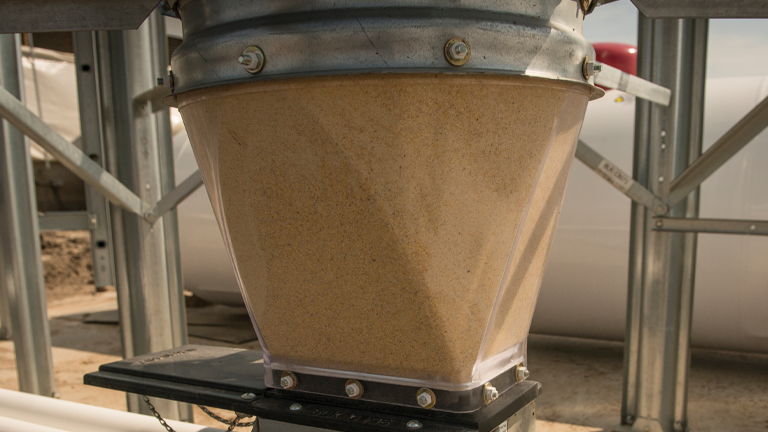 Clear Boot
The clear boot allows for quick verification that feed is in the bin. The heavy walled boot is injection-molded from a specially-formulated ultraviolet stabilized clear polycarbonate blend.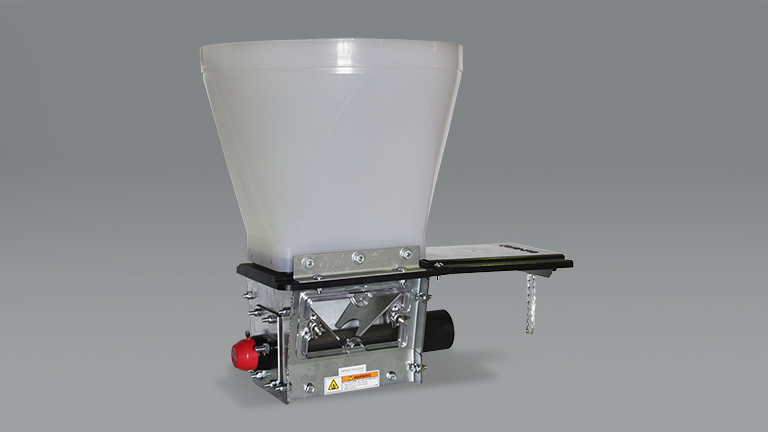 XD RETROFIT KIT AVAILABLE
AP has designed a Flex-Flo XD Unloader that adapts to the existing boot and slide gate of your BFT. You get all the benefits of the XD ULTRA without the larger boot opening.